A QUICK HOMETOWN WEEKEND RAMBLE
For several years in a row, we would embark on a "Motor-Free Memorial Day Weekend". We'd grab a friend or two, load up our bikes, put a rough route together and leave from our home in Bend, Oregon for a door-to-door 3-day bikepacking adventure in our nearby mountains and forests.
This year, the weather was daunting in our nearby Cascade mountains, with snow in the forecast, and cold nighttime temperatures. So, instead, we drove 45 miles north to start our loop in Madras, Oregon, a small farming community at a lower elevation so we'd have better weather and a nice change of scenery.
I rode my carbon Juliana Quincy with a Divide rack on the rear, and an Elkhorn on the front. I used the Micro Panniers by North St. on the rear Divide and the North St. Old Man Mountain Trunk Bag on the deck of the Elkhorn. Because my bike does not have eyelets, both racks were attached using the OMM Fit Kit, attaching to the thru axles and then to pucks on the fork and seat stays. I could then also have Nalgene bottles on the Elkhorn three pack, using a King Cage Manything Cage. I strapped my camp chair to the deck. Yeah, you heard that right, my camp chair. That is my luxury item on multi-day adventures.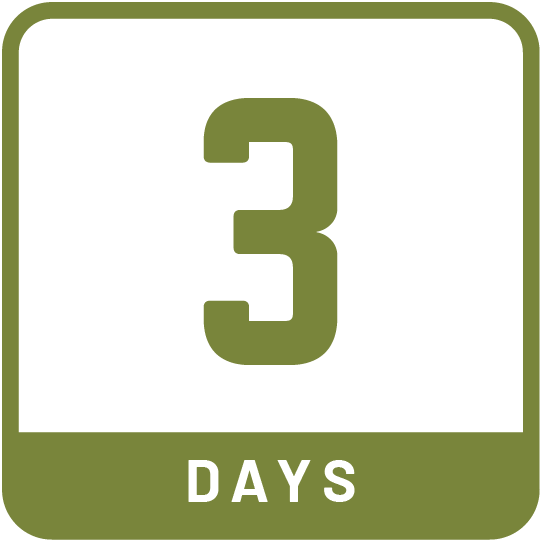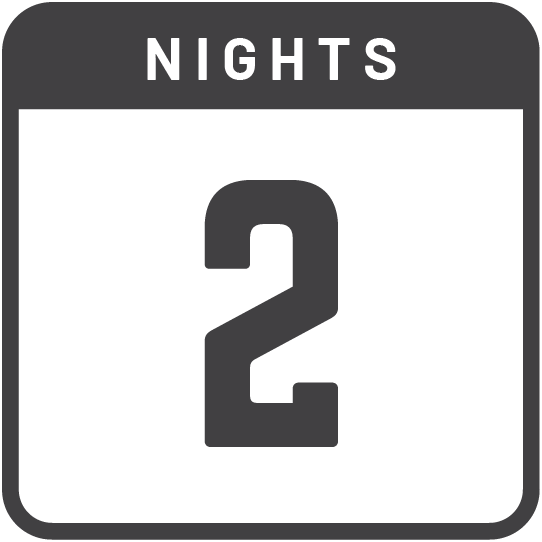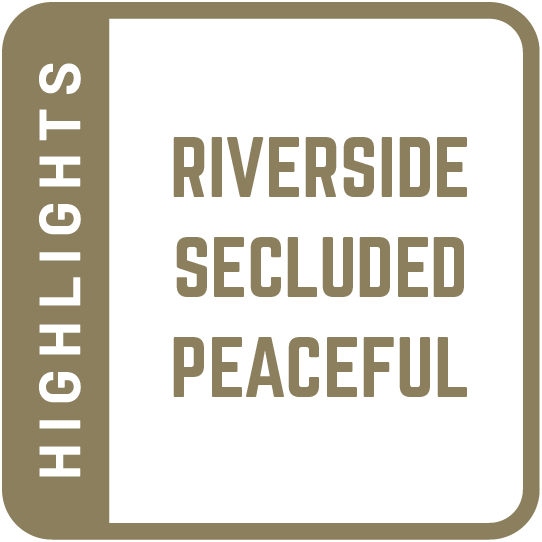 I absolutely loved, loved, LOVED my set up. My bike rolled fast, rode stable, and was capable on everything from singletrack to pavement. The panniers were easy to get in and out of and with my addition of a tiny voile strap at the bottom attachment, they were bomber and did not flop around at all. The low weight worked well, especially climbing up the brief 15% grade out of the river canyon.
The Trunk bag gave me easy access to food, sunglasses and phone. The Trunk bag also worked great on the 2nd day, riding a portion of the day into a very fierce headwind. I was able to ride in my drop bars and tuck in as best I could.
Chris rode his carbon Kona Libre with a similar set up. He had a Divide rack on the back and because he wanted to test out different panniers, he used an REI pannier on one side, and a North St. Micro pannier on the other. Both panniers worked great – stay tuned for more news on that later! He also strapped his camp chair to the deck.
On the front, he used an Elkhorn rack with Ortlieb Fork Pack, for a simple, clean front option. The tent was strapped to the deck of the Elkhorn. A few little Revelate bags here and there gave him options for carrying easy to access ride food or a light windbreaker.
Three friends went with us with varying set ups. Our buddy Justin is a strong beast of a rider, and he towed a BOB Trailer with his custom Co-Motion. Our new friends Aaron and Carley had mountain bikes set up with older Old Man Mountain Classic racks, plus frame bags and other soft bags. Riding with other people, I'm always delighted that we can all ride together on different bikes and different gear carrying set ups. That's what makes bikepacking unique and inclusive in my opinion.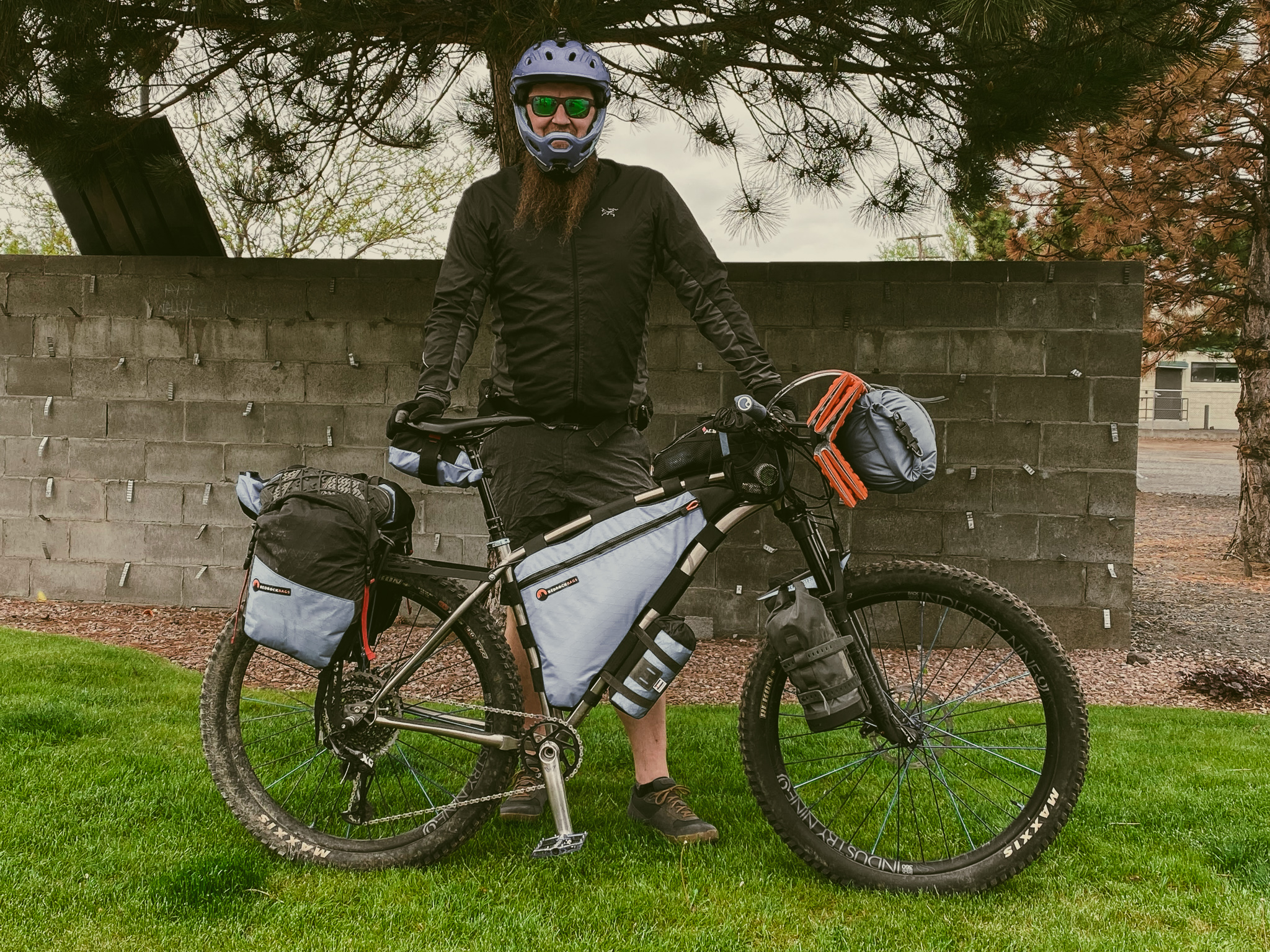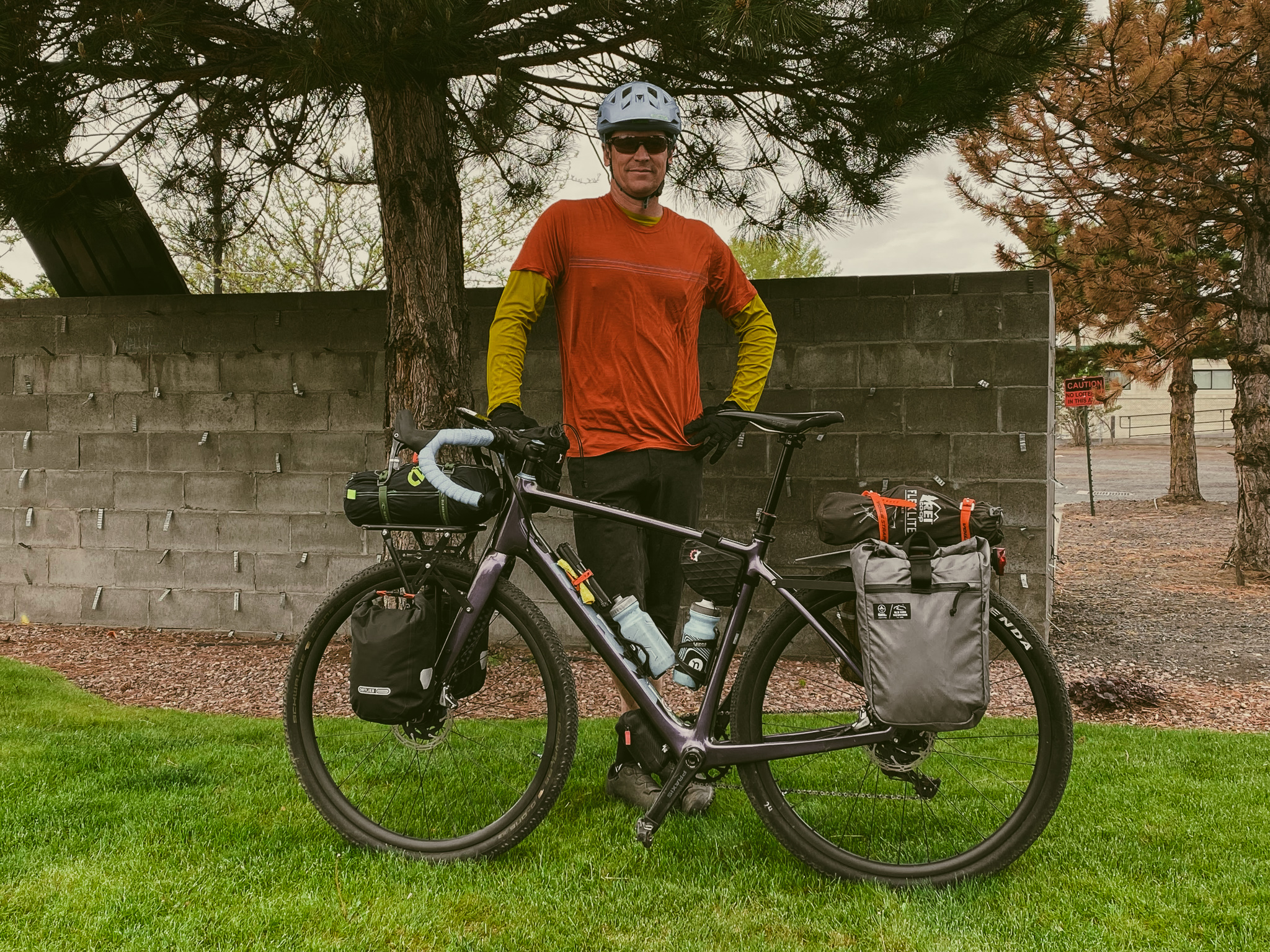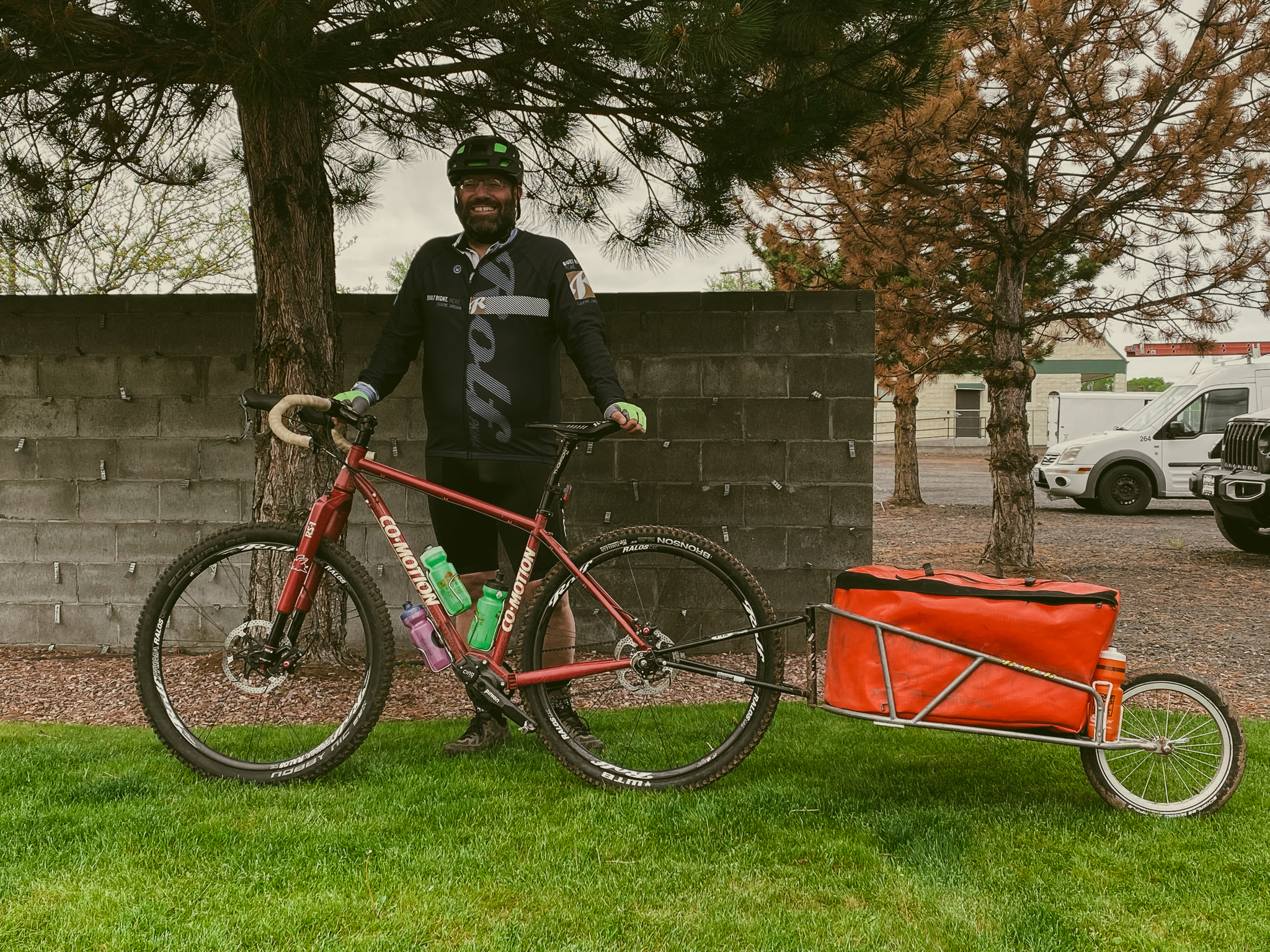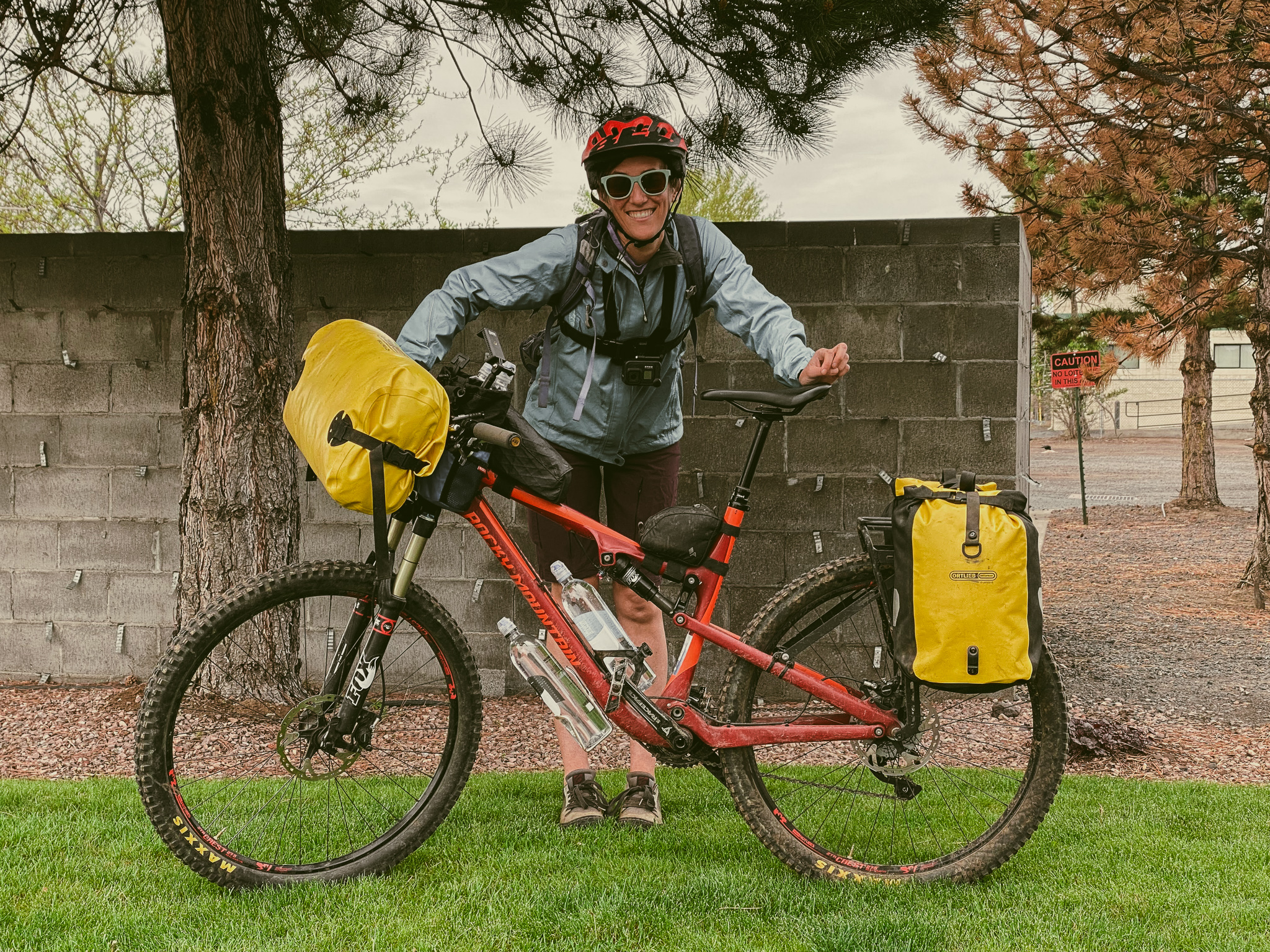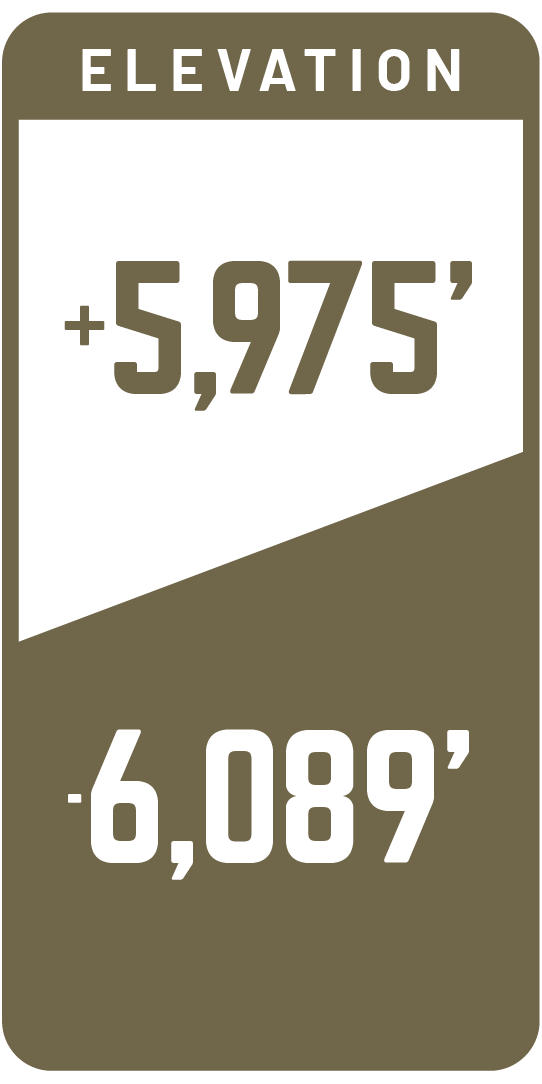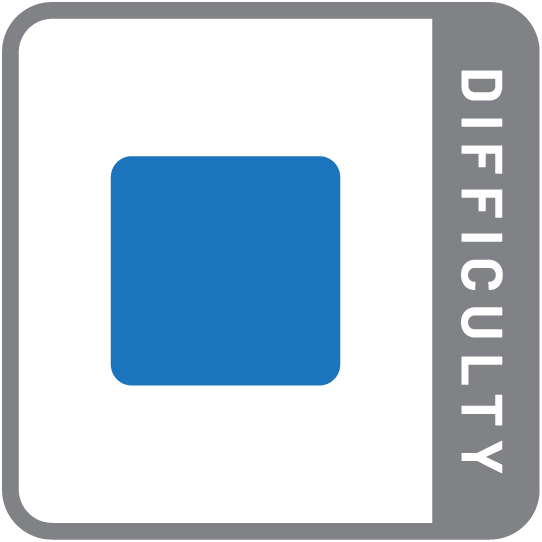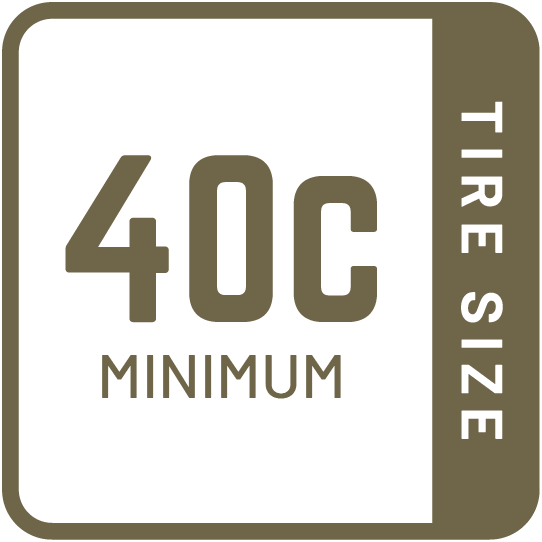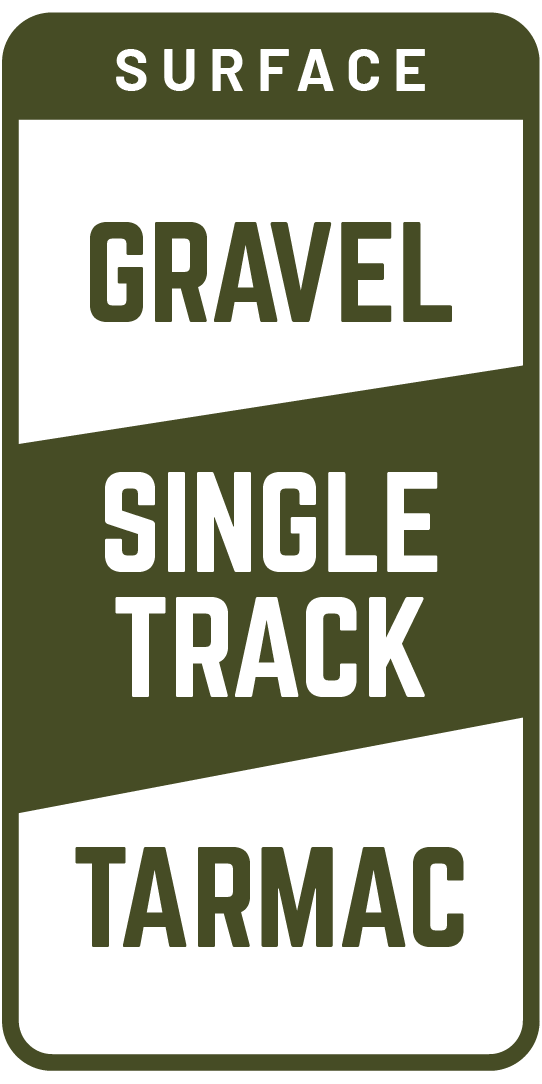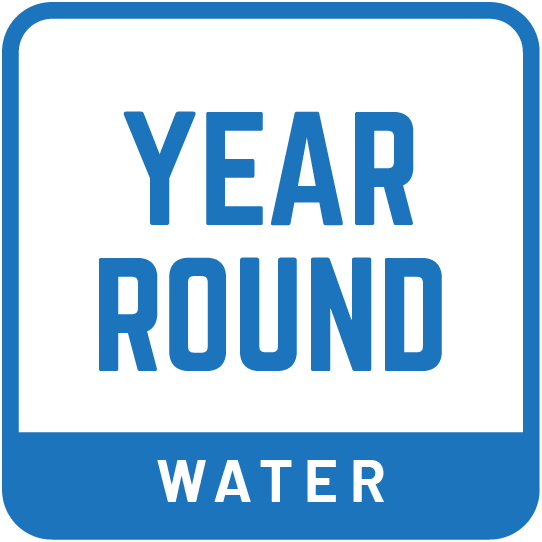 The Route
I'm a mountain biker at heart, but the one thing I love about gravel riding is the diversity of terrain that it can take you through, especially here in central Oregon. Our route took us along world class flyfishing holes on the Deschutes River, sagebrush and native grass plateaus, expansive ranchlands, ponderosa forests and bucolic farmlands.
So it goes with bikepacking and touring – be flexible.
The technology that allows riders to create routes is awesome, but there are always some unknowns, especially when linking together trails, public Forest Service and BLM roads, farm roads, irrigation canals and pavement. That said, our original route was 83 miles, and we ended up riding about 95 miles due to inaccessible roads and some unintended trespassing on private land (oops!).
Hot tip – Dirty Free Hub is an excellent resource for gravel riding in Oregon. They have put together some great loops, from 20 miles to 100 miles. I highly recommend checking them out. For this tour, we used portions of some of their rides and linked them up with our own homegrown routes for this unique tour.
So, what did we do? 95 miles total and roughly 6,000 feet of elevation gain/loss
Day 1: 20.5 miles
Day 1 took us from Madras (another hot tip – the Eagle Bakery has the most delicious cinnamon rolls in central Oregon) on an old double track along Willow Creek, which feeds into the Deschutes River in Warm Springs. We were in high desert beauty immediately, as we wound our way to Simtustus Lake. Keeping any eye out for rattlesnakes, we made our way to Highway 26, and a quick stop at the Rainbow Market on the edge of the lands of the Confederated Tribes of Warm Springs.
From there, we hopped on single track on the Deschutes River, affectionately called the Lower D. I have a long-standing love for the Deschutes River and for those in the know, it is literally a world-class flyfishing river for wild trout and steelhead. And we just happened to be there for the quick and epic window of the Salmon Fly Hatch, so we watched fly fisherman gently glide by in drift boats as we cooked dinner in camp. A few sudden afternoon thunderstorms had us quickly snuggled in our tents, but left us with that post-storm light that only dreams are made of.
Day 2: 50 miles
Waking up in the Deschutes canyon is a treat, with cathedral-like cliffs of lichen covered basalt surrounding our camp, and ospreys fishing for their breakfasts. We packed up, and headed down river to Trout Creek, then up gravel roads. The day got interesting early on, as we encountered a road closure that we didn't plan on. So, up and over we went, through the high plateau farmlands, adding about 10 extra miles on to our planned route.
We then jumped on a part of the Poke the Bear Ride (courtesy of Dirty Free Hub), which took us on some fabulous dirt roads through the massive Hay Creek property, truly beautiful countryside of rolling hills, cool rock outcroppings and green meadows. We enjoyed a tailwind. But you know what that means – we eventually had to turn a corner and ride right into it.
Fortunately (or not?) the brutal tailwind was on slightly downhill paved roads. This did not make it easier, but made it slightly faster. After a few Snicker Bar breaks, hiding under a sage brush to get out of the wind, we made it to camp at Haystack Reservoir. A longer day than expected, but still grateful to be on the bike!
Day 3: 25 miles
The forecast called for more wind for day 3, so we attempted to get packed up and riding early. From Haystack Reservoir, we backtracked back on to the Crooked River National Grasslands, adjacent to the famous rock climbing area, Smith Rock. Eventually we reached farmland, where we had hoped to take irrigation canal roads back to Madras, but some very friendly farmers weren't too happy about us doing that.
Modifying the route again, we took mostly gravel farm roads, dodging farm dogs and tractors along the way. The bakery was closed, but thankfully there are great post-ride taco and burrito options in Madras!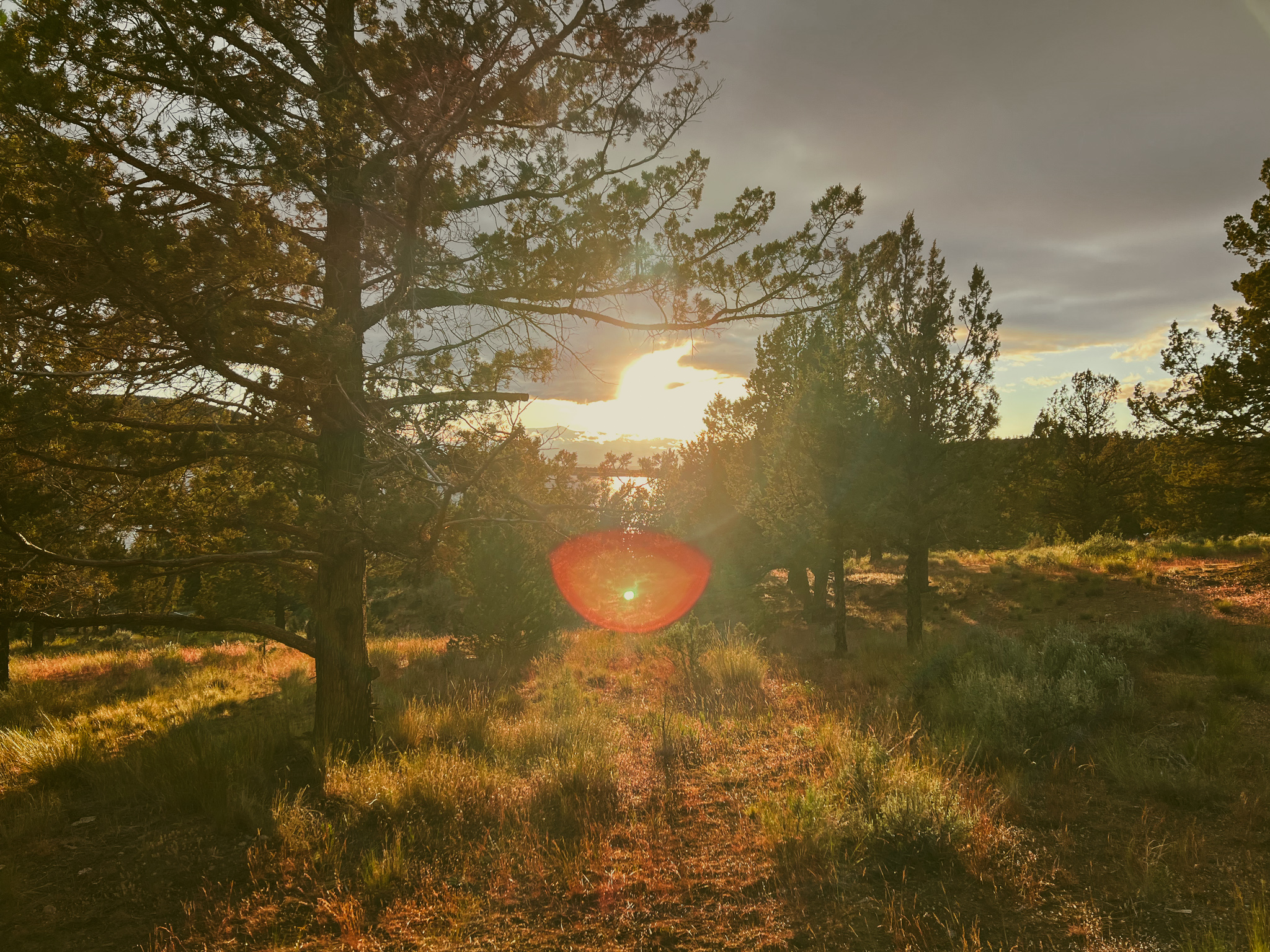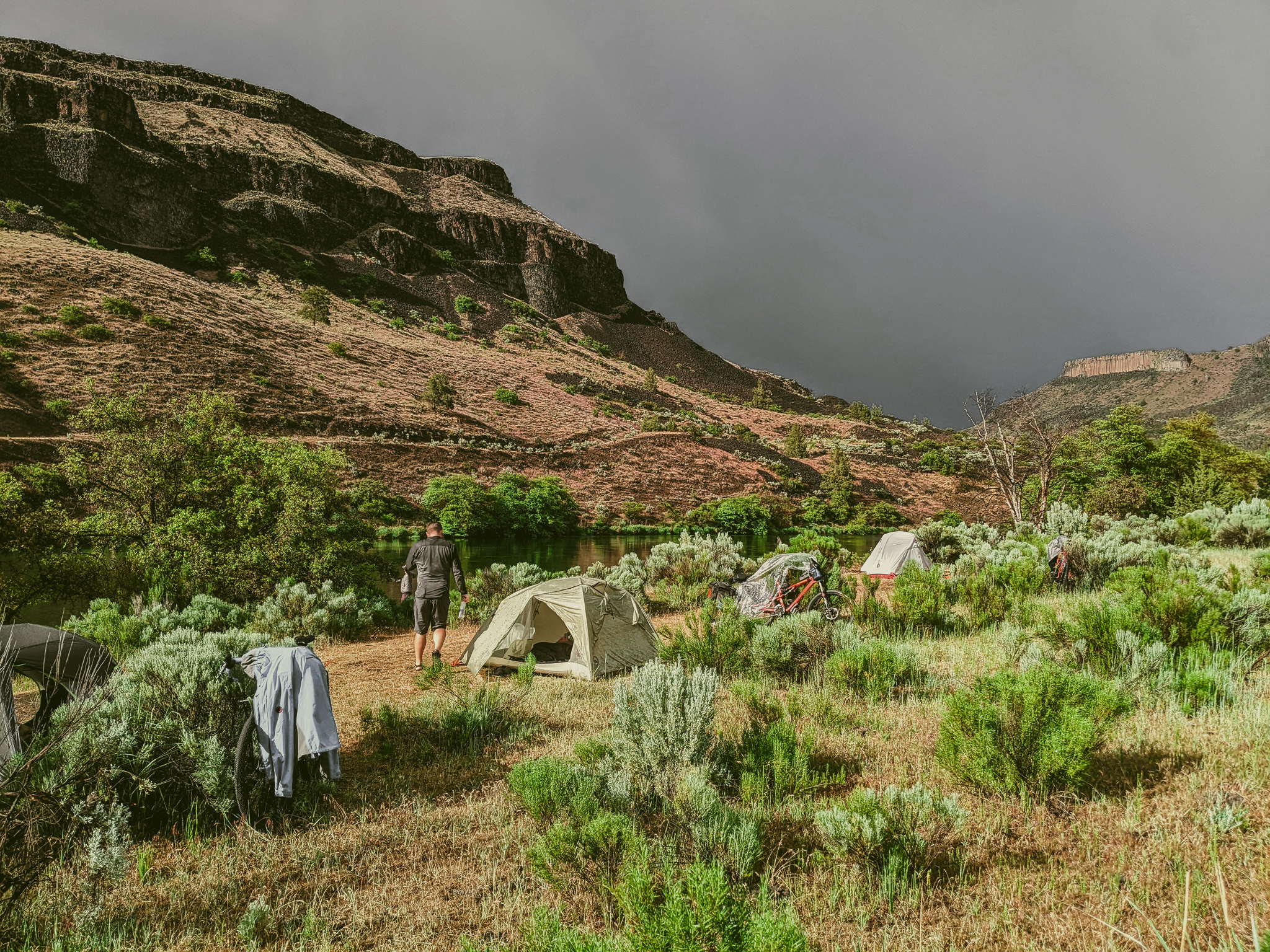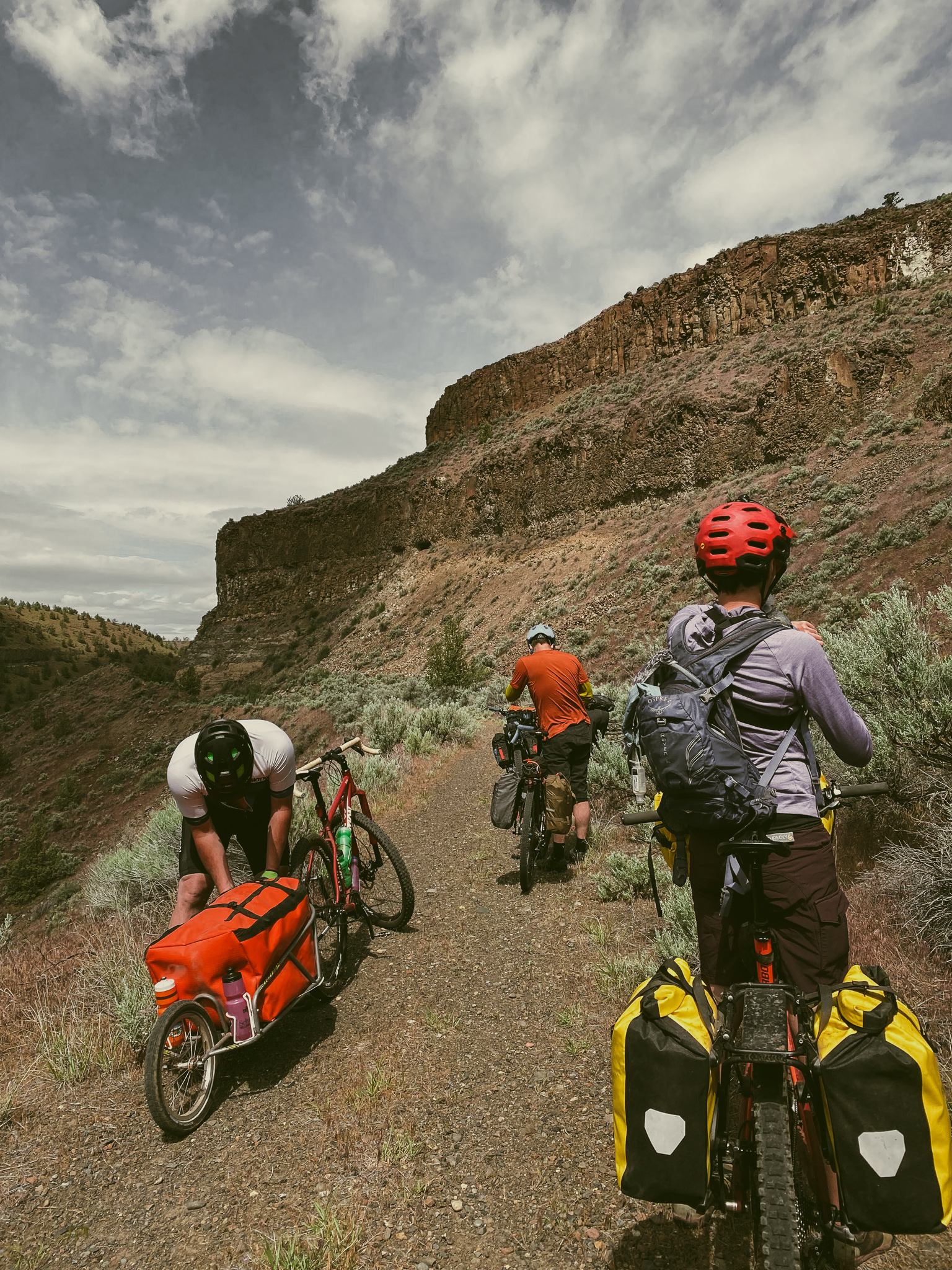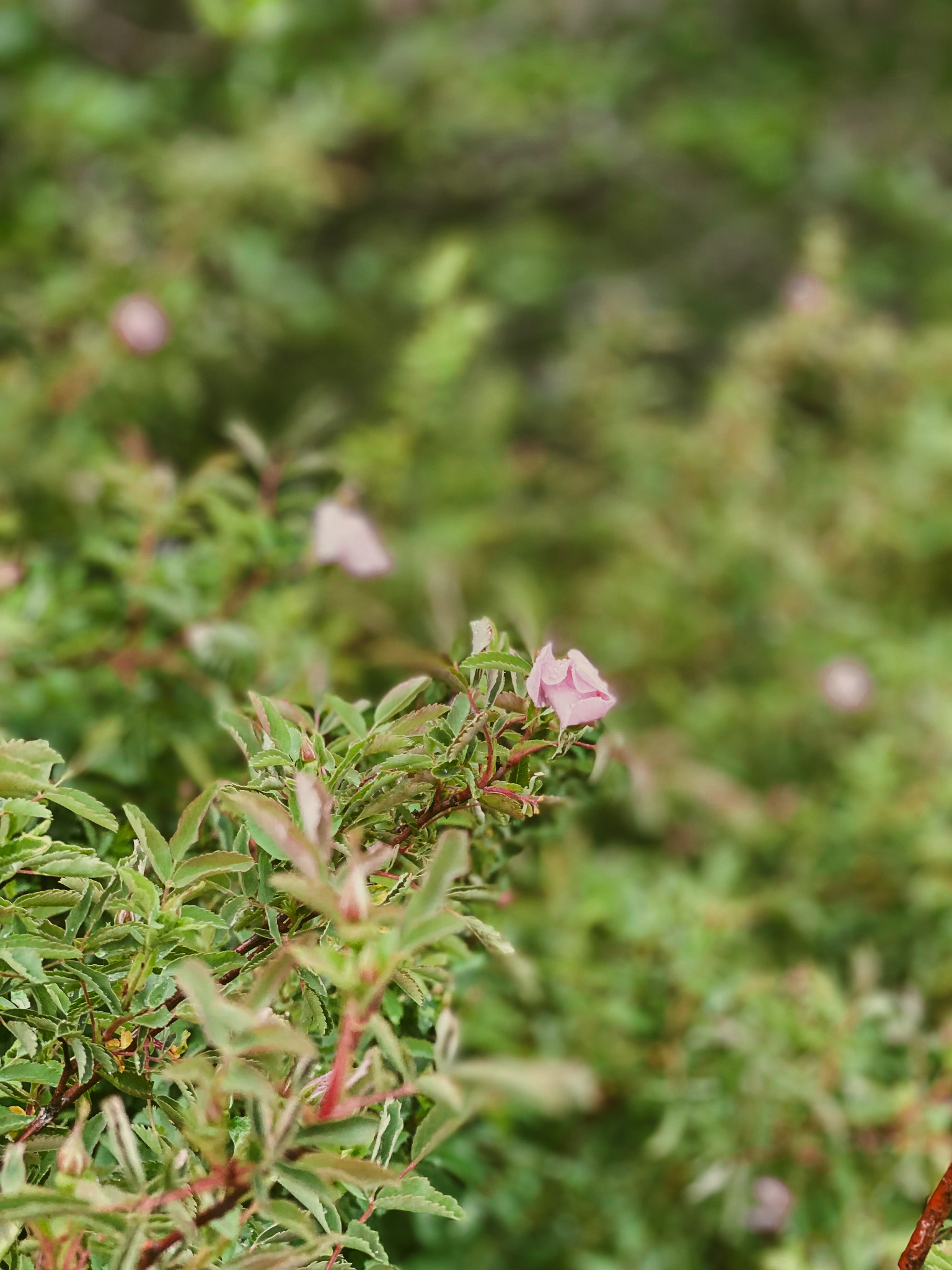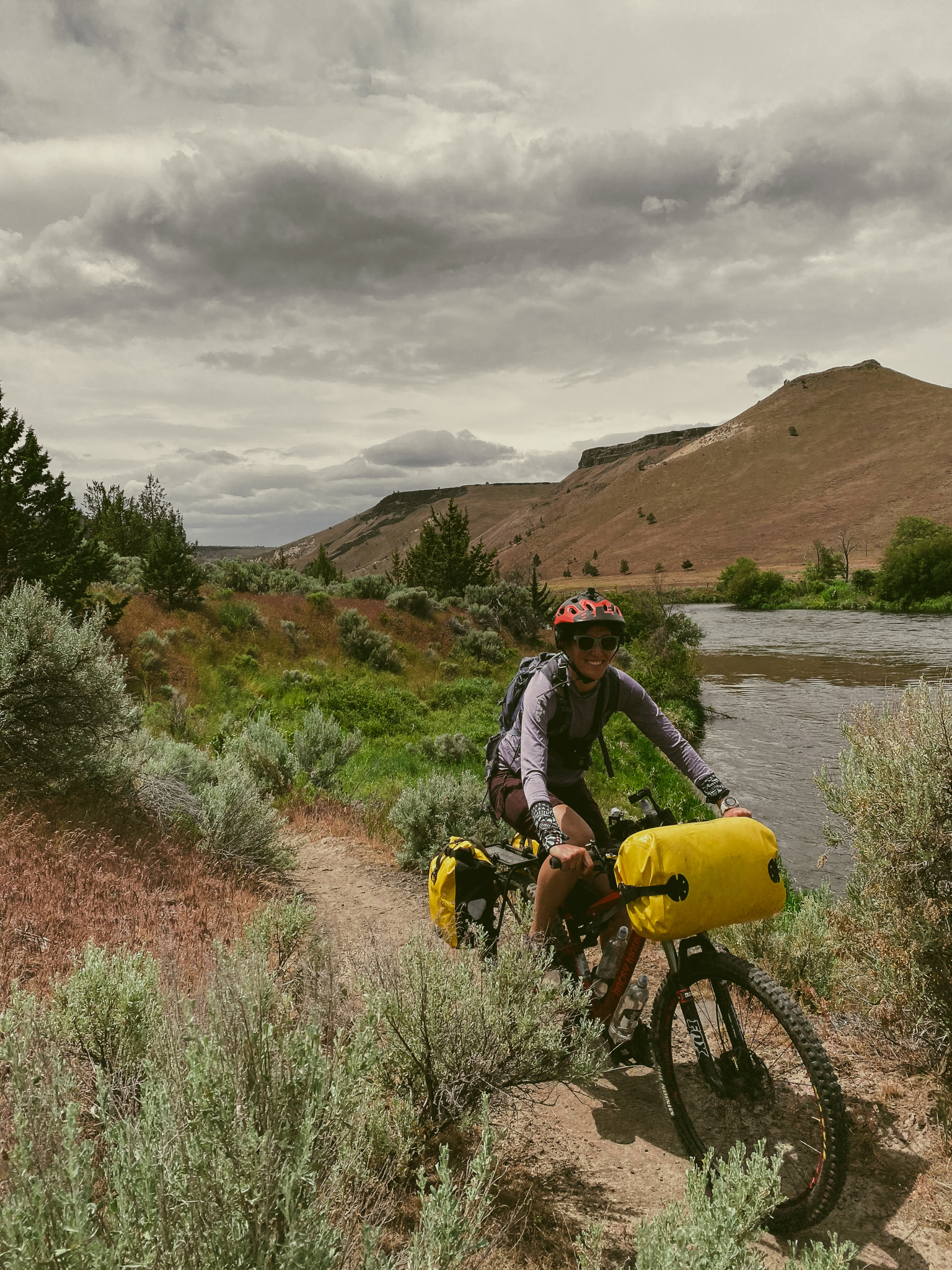 Another excellent Memorial Day Weekend bikepacking loop. Anything that gets me on a little singletrack, a little gravel and dirt roads, and some pavement (save the butt) makes me a happy rider and a happy camper!
I loved my bike and gear set up, and I'm stoked to get out there again soon for another adventure.