COVID-19 Update:
Hello everyone. We hope you are all safe and well and that you are taking every single safety measure possible to distance yourself and stop the spread of this disease. Here's a quick update:
As COVID-19 (coronavirus) spreads and affects our daily lives and our future, we are doing everything possible to stay safe and to keep our employees and our local and global community safe and healthy. We are scared, but we are also hopeful. Together, we can do great things.
1. Yes, we ARE currently processing and shipping orders. We're a one-man and one-woman show, but we're shipping.
2. We ARE available for customer service inquiries. Due to the technical nature of our products, we cannot respond to inquiries via Facebook or Instagram. Please use the Contact Us page on our website. We will respond as soon as we can.
3. All employees who can work from home are doing so. They are staying home and working from home.
4. All production and warehousing employees have been sent home, with full pay until further notice.
5. Our shop and warehouse has been thoroughly cleaned and disinfected. It is the cleanest it has ever been.
Yes, we still all love riding bikes! Now is the time to ride safely and by yourself, within reason. PLEASE adhere to keeping at least 6 feet away from others. Please adhere to your local, state and national orders for staying home, being extremely safe and taking all precautions.
Stay well. #togetherwecandothis
The crew at Old Man Mountain
The strongest cargo racks that fit your bike right.
FIT KIT SYSTEM ALLOWS YOU TO FIT RACKS ON ALL TYPES OF BIKES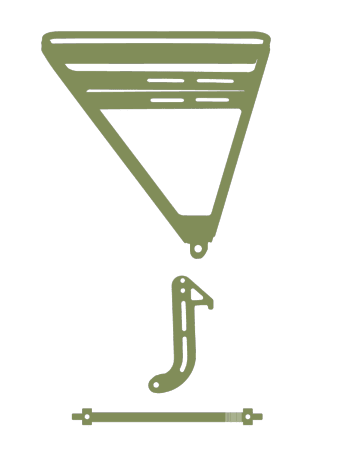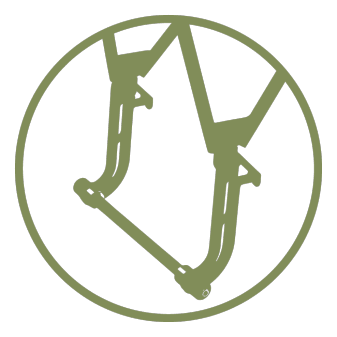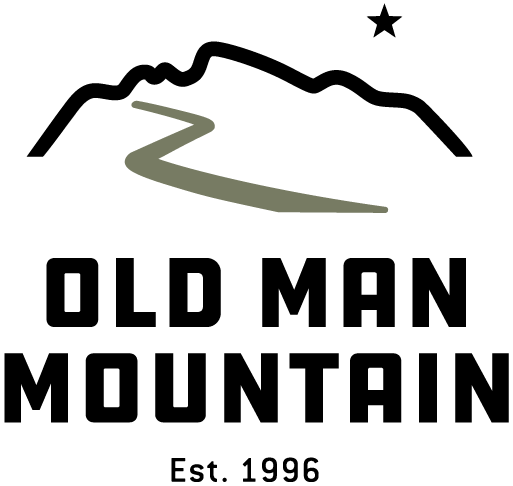 FROM EVERY DAY TO EVERY ADVENTURE
Old Man Mountain was born from a passion for backcountry bicycle adventures. The legacy continues. Today, Old Man Mountain cargo racks are still the most durable cargo racks that fit on the ever-changing shapes and sizes of bikes. From full suspension mountain bikes to sleek gravel bikes, our racks are ready for any adventure.