COVID-19 UPDATE: We are fortunate to be able to continue shipping all orders on a daily basis while taking precautions to protect our employees.
The strongest cargo racks that fit your bike right.
OUR FIT KIT SYSTEM SECURELY ATTACHES OUR RACKS TO ANY TYPE OF BIKES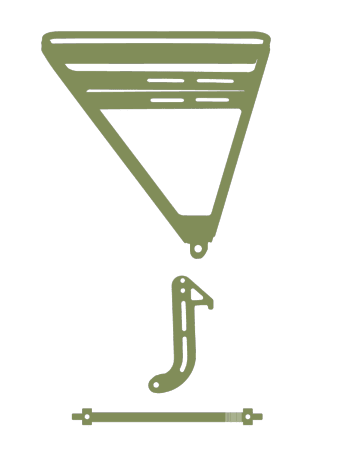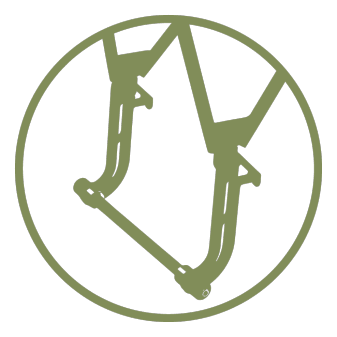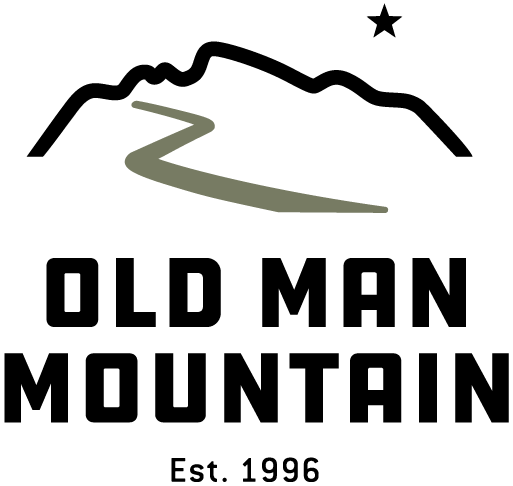 FROM EVERY DAY TO EVERY ADVENTURE
Old Man Mountain was born from a passion for backcountry bicycle adventures. The legacy continues. Today, Old Man Mountain cargo racks are still the most durable cargo racks that fit on the ever-changing shapes and sizes of bikes. From full suspension mountain bikes to sleek gravel bikes, our racks are ready for any adventure.