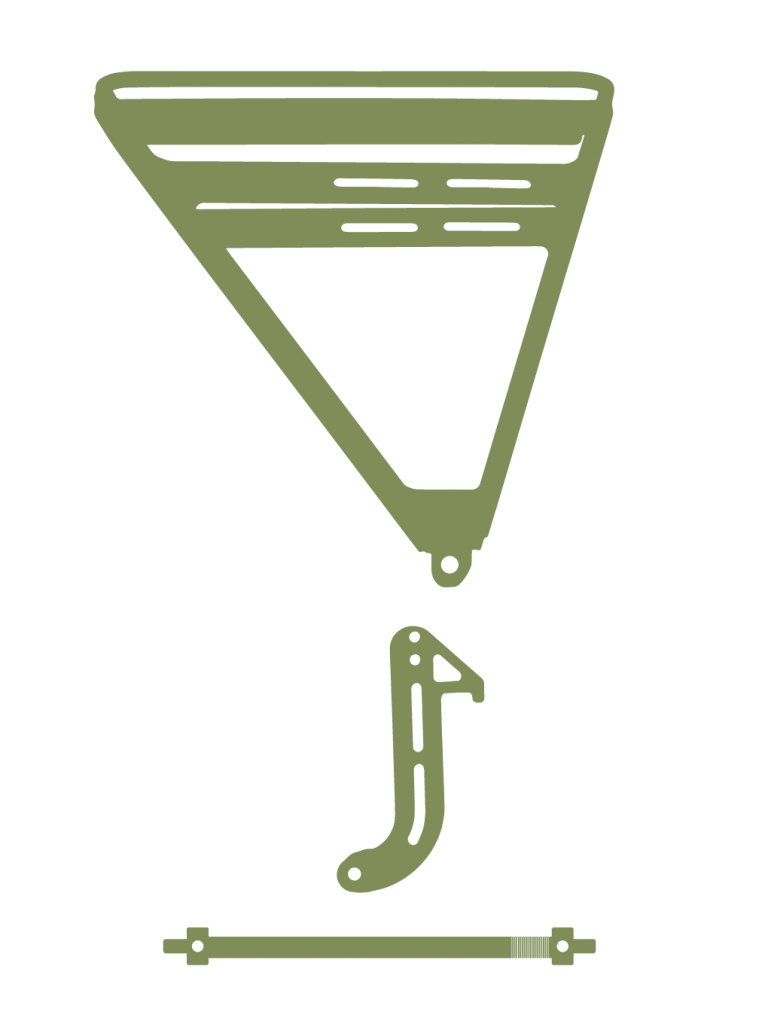 Complete Fit Kits
Old Man Mountain racks are designed for versatility. There's a good chance you can use the same rack frame on a second bike. All you need to do is purchase an additional Fit Kit. Find your Fit Kit by using the Fit Kit finder below, then choose the part number you need.
Fit Kit Finder:
(Enter details about your bike)
Spare Parts
Need spare parts? We sell most parts in pairs or individually. Find what you need below. Need help measuring your thru axle? Follow the directions here.