Can we be so lucky that we get to be in the cycling business with some phenomenal people? Our Ambassadors embody adventure, inspiration, determination and passion for riding bikes. We're a small company, and we want to support those inspirational riders, adventures and activists in the following core focus areas:
Trail building and stewardship. Our passion is mountain biking and we know that planning, construction and maintenance of backcountry mountain biking is important for the growth of ridership.
Kids on bikes. We're stoked to share our passion for bikes with kids. We support people and organizations that help get kids, that may not have the opportunity to ride, pedaling bikes.
Adventures by bike. Pushing the limits, whether its riding across a state, country or the world, traveling by bicycle is core to our brand and product.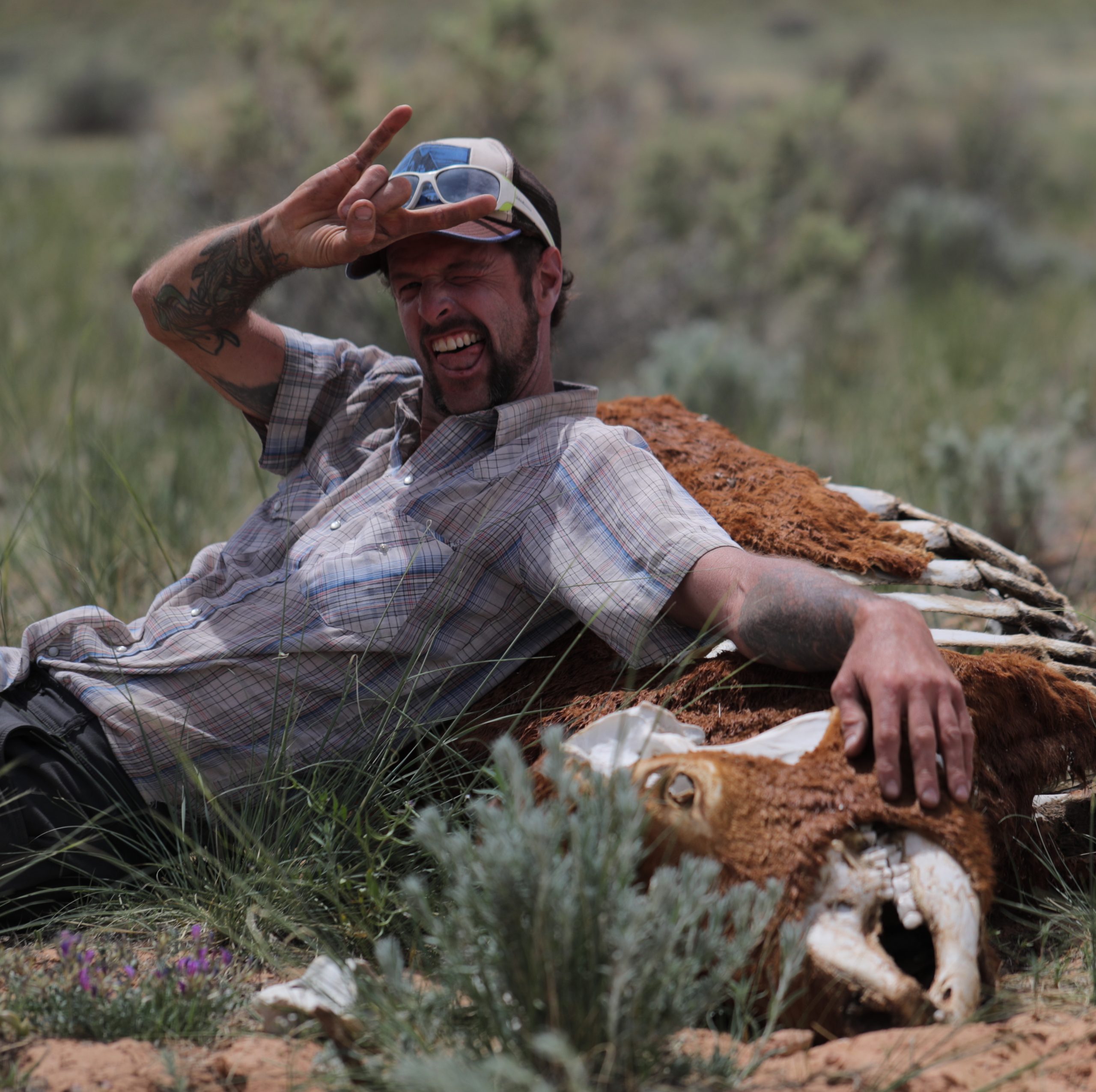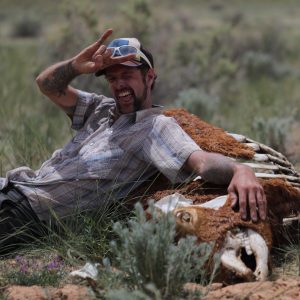 Steve "Doom" Fassbinder
Steve Fassbinder, known as "Doom" among his friends and within the tight-knit mountain bike industry, started adventuring at age 14. He raced single-speed mountain bikes until his 30s but eventually started focusing on exploring huge backcountry landscapes. Passionate about creative, human-powered, low-impact travel, he has bikepacked thousands of miles throughout the Southwest, Alaska, across the Karakoram, and through Kyrgyzstan. Over the last four years, Doom has won three Bikepacking.com Awards: "The Ballsiest Trip" (2015), "Explorer of the Year" Award (2017), and "Best Trip Photography" (2019). He and his partner own and run Four Corners Guides.
Website: fourcornersguides.com
Instagram: @republicofdoom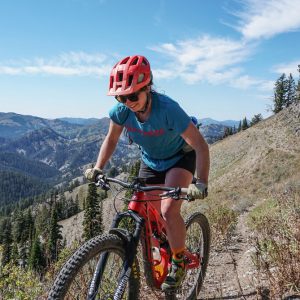 Kait Boyle
Kait Boyle, 24-hour World Champion and ultra-endurance record holder loves moving outside. She first found mountain biking as a way to move outside while rehabbing a climbing injury in 2011. In the initial years, she fell in love with singlespeeding, bikepacked the Great Divide Mountain Bike Route, and started racing ultra-endurance races. She is the 2018 Solo World Champion and holds the record for the Arizona Trail 300. She also co-founded Bikepacking Roots in 2017. Off the bike, she holds an M.A. in Environmental Education and a B.A. in Wilderness Leadership and Environmental Education and teaches for NOLS and Prescott College.
Website: imkait.com
Instagram: @kait.boyle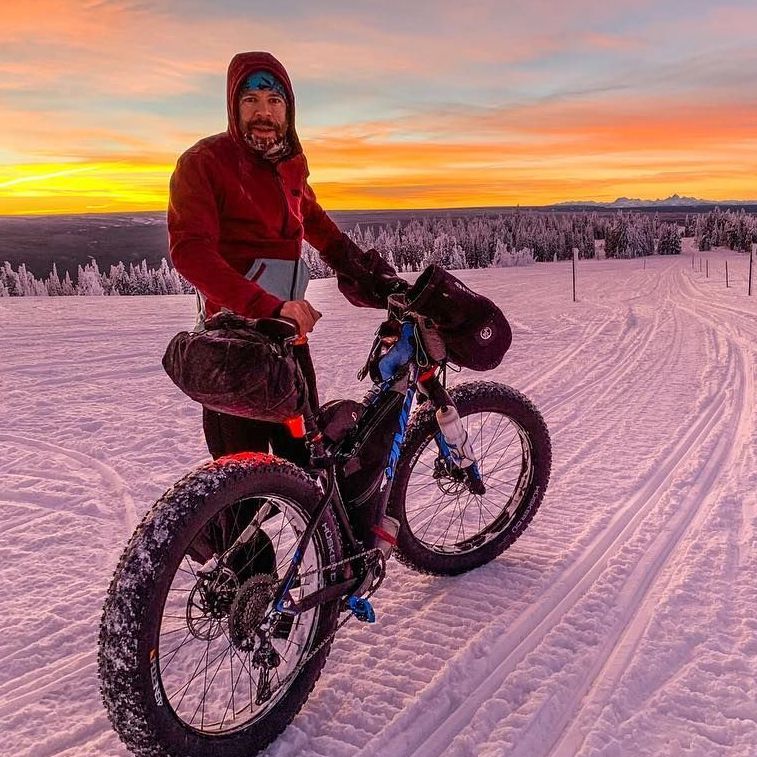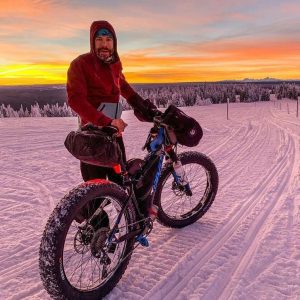 Kurt Refsnider
Kurt rode his first century at age 13, and since then, has raced and placed in many endurance and ultra-endurance races. Beyond racing, Kurt is an avid bikepacker, having ridden extensively in the American West, traversed half the Alps, and through Scotland, Nepal, Morocco, and Alaska. He was also featured in the adventure cycling film Reveal the Path. Kurt is the Executive Director of Bikepacking Roots, a non-profit organization he co-founded in 2017 to support the bikepacking community, and he currently coaches others in ultra-endurance bike racing. Off the bike, Kurt holds a Ph.D. in geological sciences and was a professor of geology at Prescott College for 6 years.
Website: ultramtb.net
Instagram: @kurt.refsnider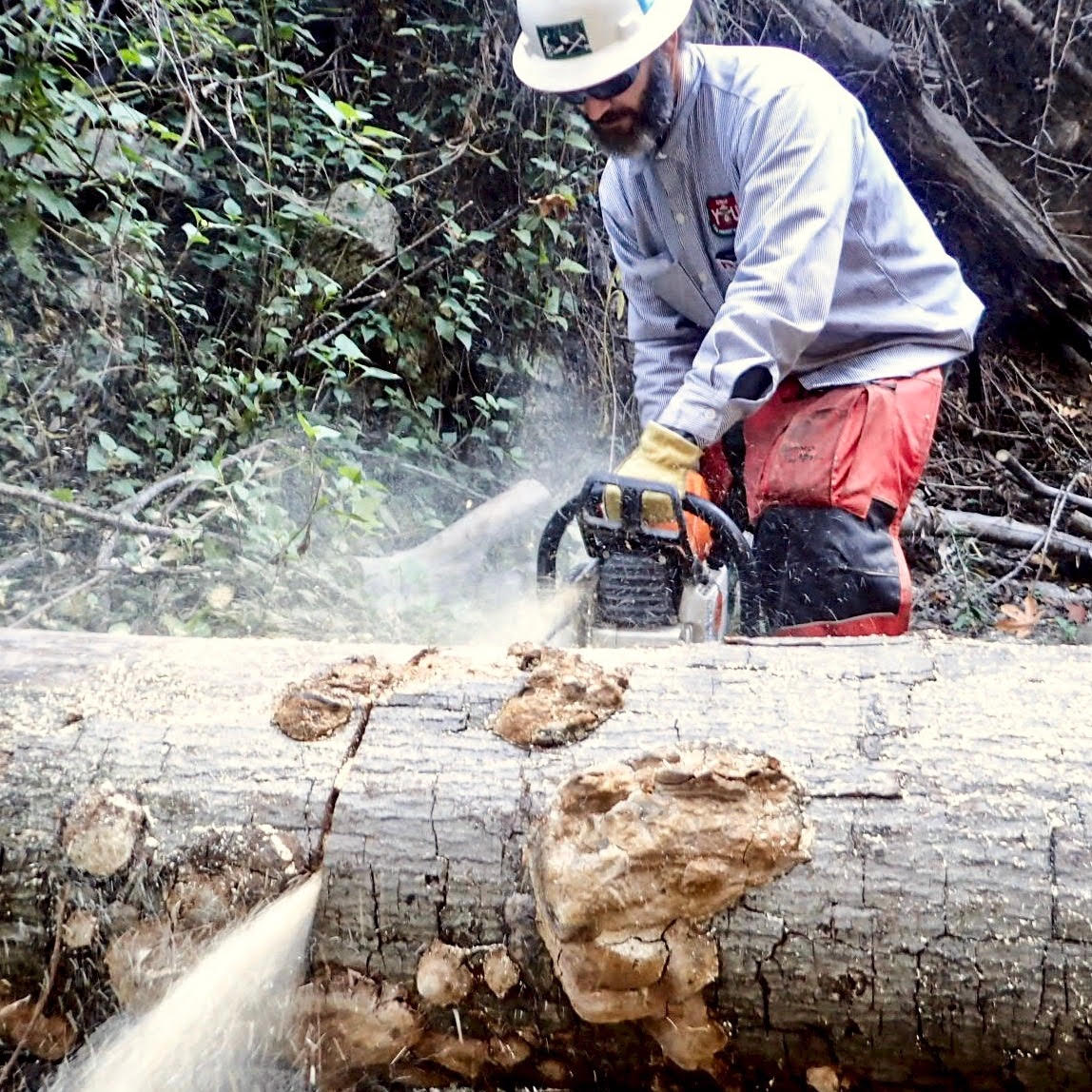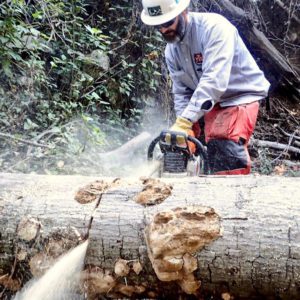 Erik Hillard
Erik Hillard's first mountain bike ride was during a Santa Cruz rainstorm. Today, he still loves a bad weather ride. Erik volunteers with a trail restoration group in the Angeles NF, Lowelifes Respectable Citizens Club. A USFS B Sawyer, he BOB trailers chainsaw gear on remote single track and now he'll be using an Old Man Mountain rack to haul gear and chainsaws into the backcountry. Erik also devotes time to clear the Pony Express trail below Lake Tahoe & is constantly searching for killer vegetarian Mexican food.
Website: Lowelifesrcc.org
Instagram:@erikhillard