If you have reached this page because you have questions on rack frames or Fit Kits, the fastest and most accurate way to gain information is by visiting our How It Works Page to better understand how the rack and Fit Kit system works.
You can also visit the FAQs Page for a ton more information. It is important that you purchase the correct Fit Kit for your bike. If you are unsure what Fit Kit to purchase, first use the Rack Finder on the product page. If you use the Rack Finder, and the Finder result is "NOT LISTED", then you will need to visit the What Fit Kit Do I Need Page and follow the directions there.
Want information about shipping? Visit our Shipping Page.
If you have done all of the above and you are still stumped, fill out the form below. We make every effort to address everyone in a timely manner, but please understand that it may take more than a day to get back to you. Thank you!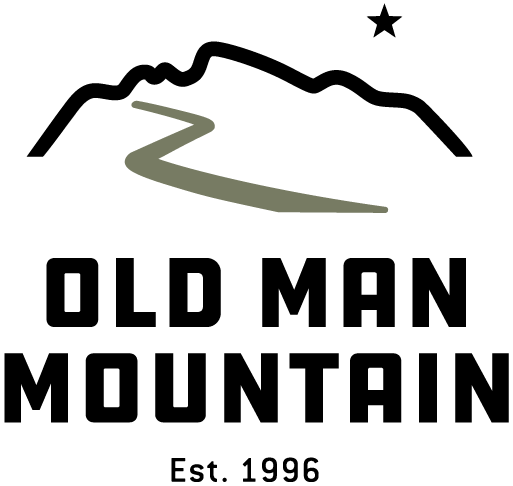 Old Man Mountain
747 SE Business Way STE 1
Bend, OR 97702