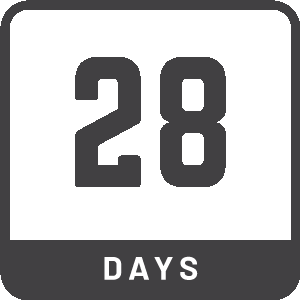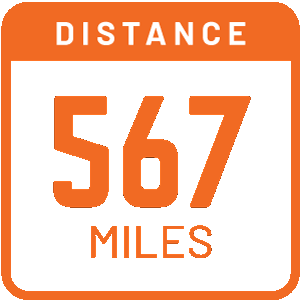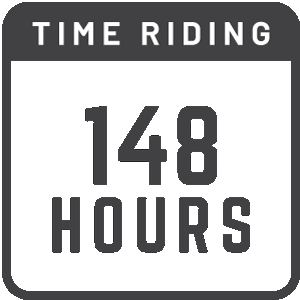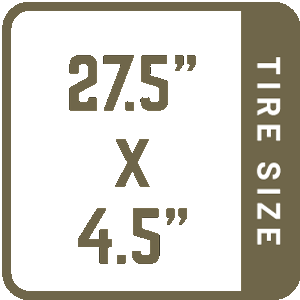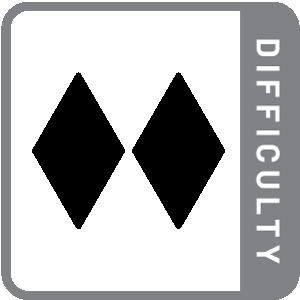 Joffrey Maluski (@joffreymaluski) is a French photographer, videographer and adventurer. The outdoors are his biggest inspiration and he hopes to consistently inspire others to get outside and learn the importance of our planet, and ways to help protect it. He recently took a bikepacking trip across a rugged landscape that many would not choose to tackle.
When picturing the ideal spring riding locations one may be quick to imagine themselves somewhere in Southern California or a more exotic destination such as Australia where warm temperatures will comfort your riding. Joffrey Maluski thinks differently, rather the opposite of a classic springtime destination with his choice being the brutal conditions of Iceland.
An important note before diving into the journey which Joffrey undertook lies in the overall climate of Iceland in the spring. The latitudinal orientation of Iceland leaves it open to the harsh weather of the Arctic Sea. Average temperatures for the spring can range from 2 degrees celsius to 9 degrees celsius. Average daily winds in the spring can range from 12-15 mph with gusts doing double the average speeds for a day. Additionally the geography of Iceland can be considered intolerable for much of its surface area and especially so further away from the coastlines.
For Joffrey this journey began March 1st with his departure from Egilsstaðir in the bleak conditions. Nature would throw all it could at him along his 28 day journey leading much of the challenge away from speed towards survival. Balancing the abundance of gear needed from the long treks between civilization meant a steady pace was more suitable to the journey. Joffrey chose not to rush but rather enjoy the barren route ahead of himself.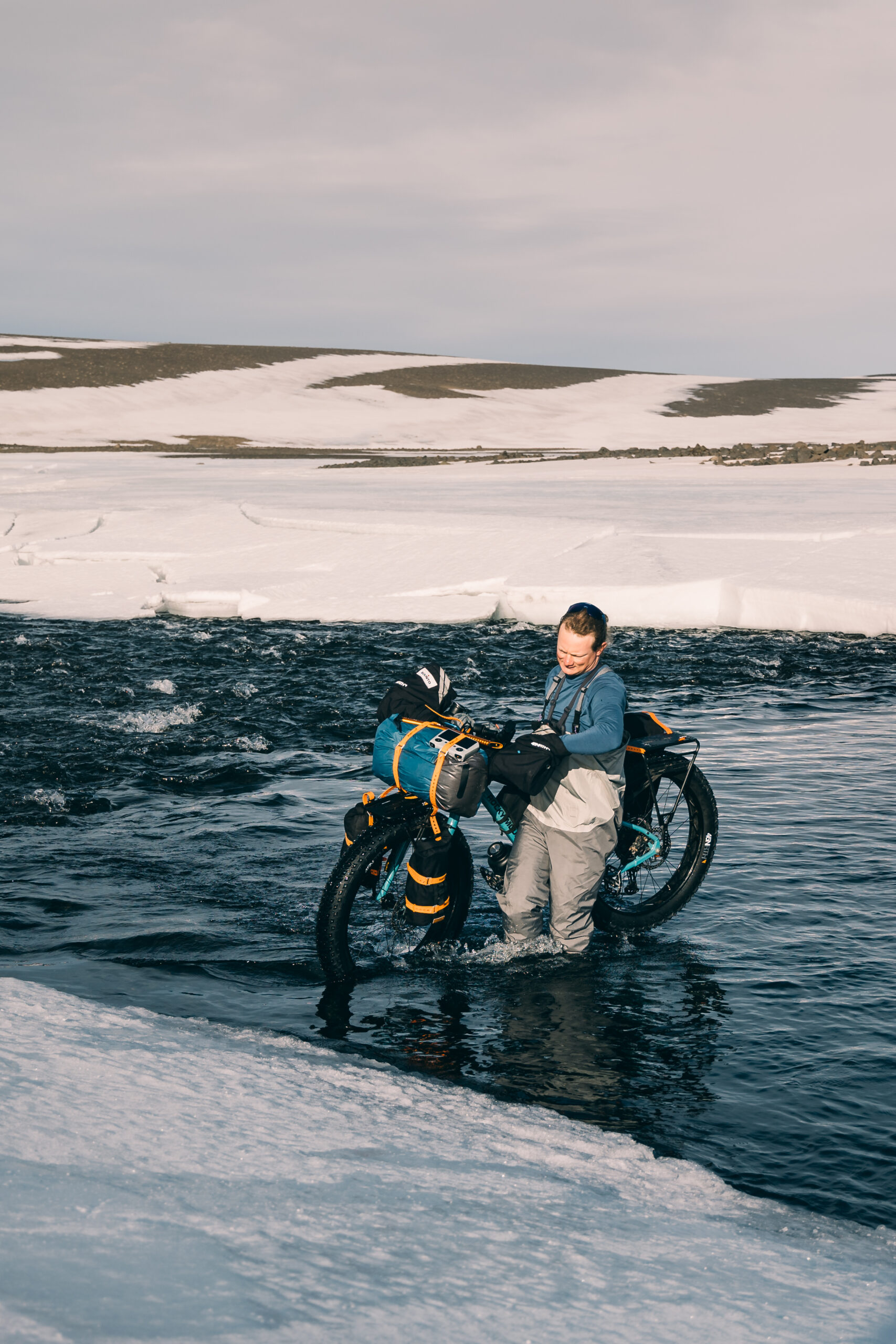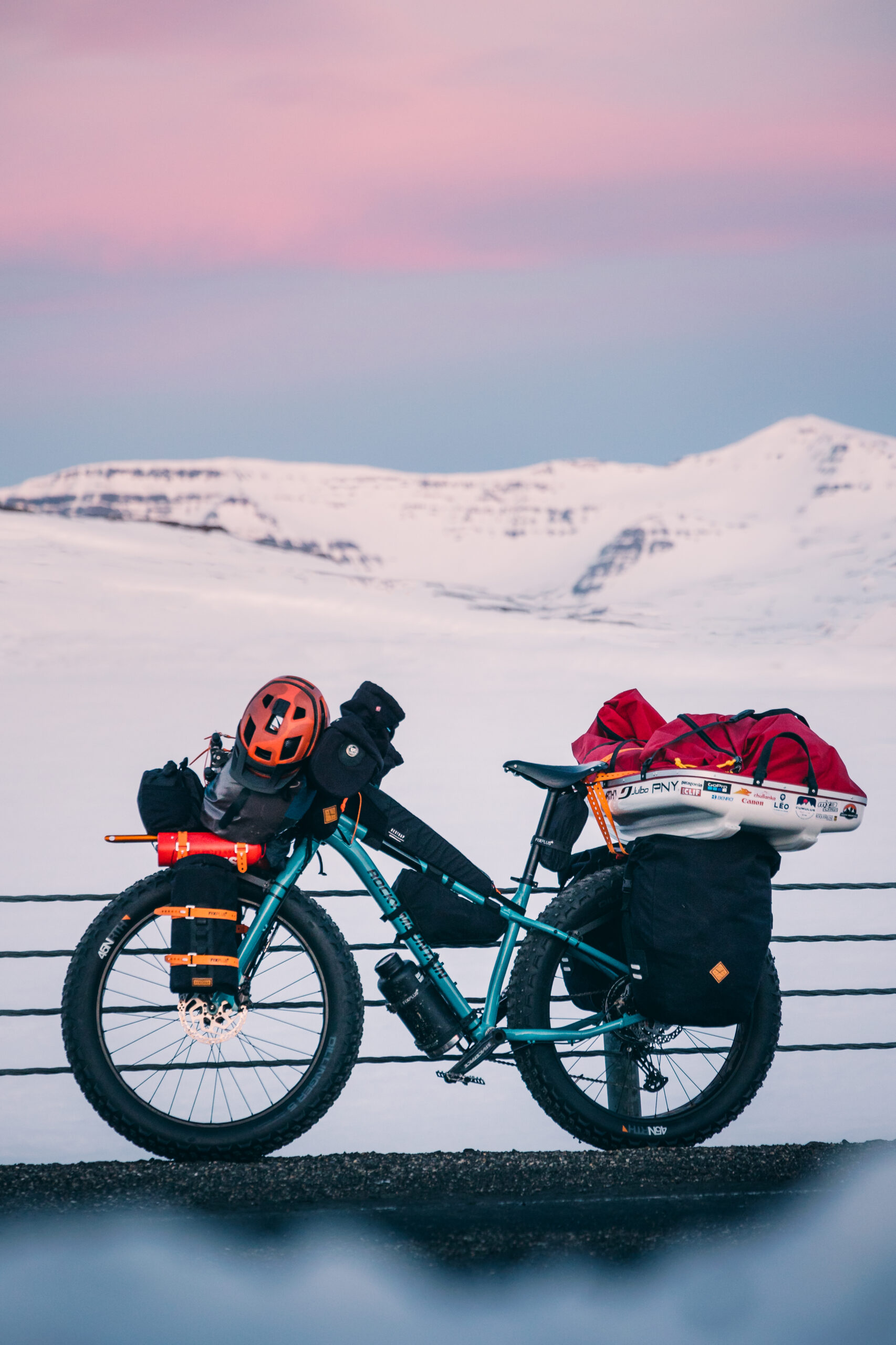 The trip did not go without fault or difficulties as Joffrey had to manage his health, energy, safety and shelter efficiently across his journey. Twice along the route Joffrey met with rivers still running with water in the -20 degree celsius conditions. Each time he was forced to wade through the frigid and rough waters carrying his bike and gear on his back. In an unfortunate or fortunate twist each of the other river crossings had been frozen by this biting cold.This would not end his difficulties as on a particularly heinous night Joffrey was forced to bunker in and hold out in his tent while winds between 140 and 150 kilometer per hour whipped his tent. Under these conditions and with the standard and well below freezing conditions there was little to look forward to other than continuing the journey.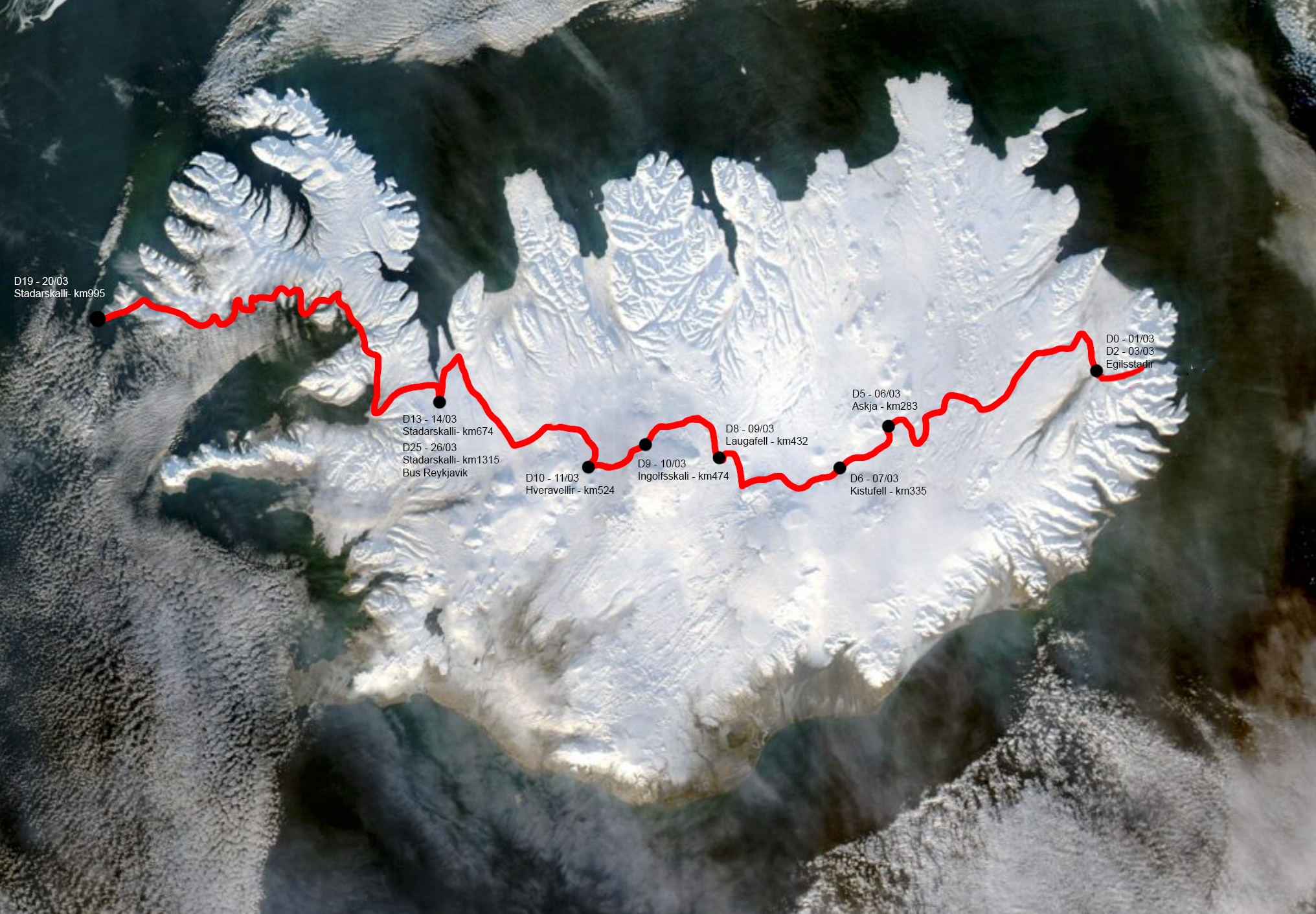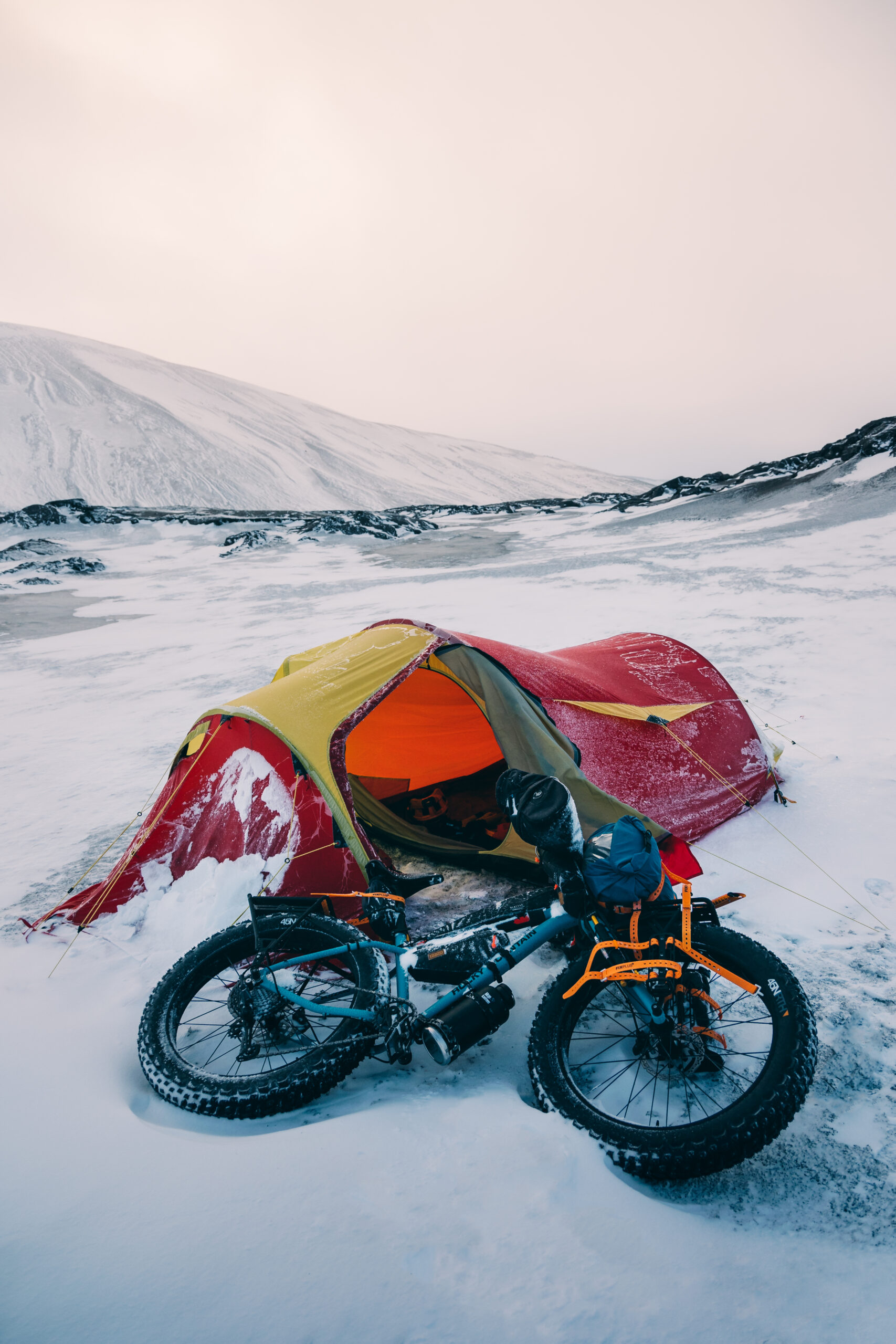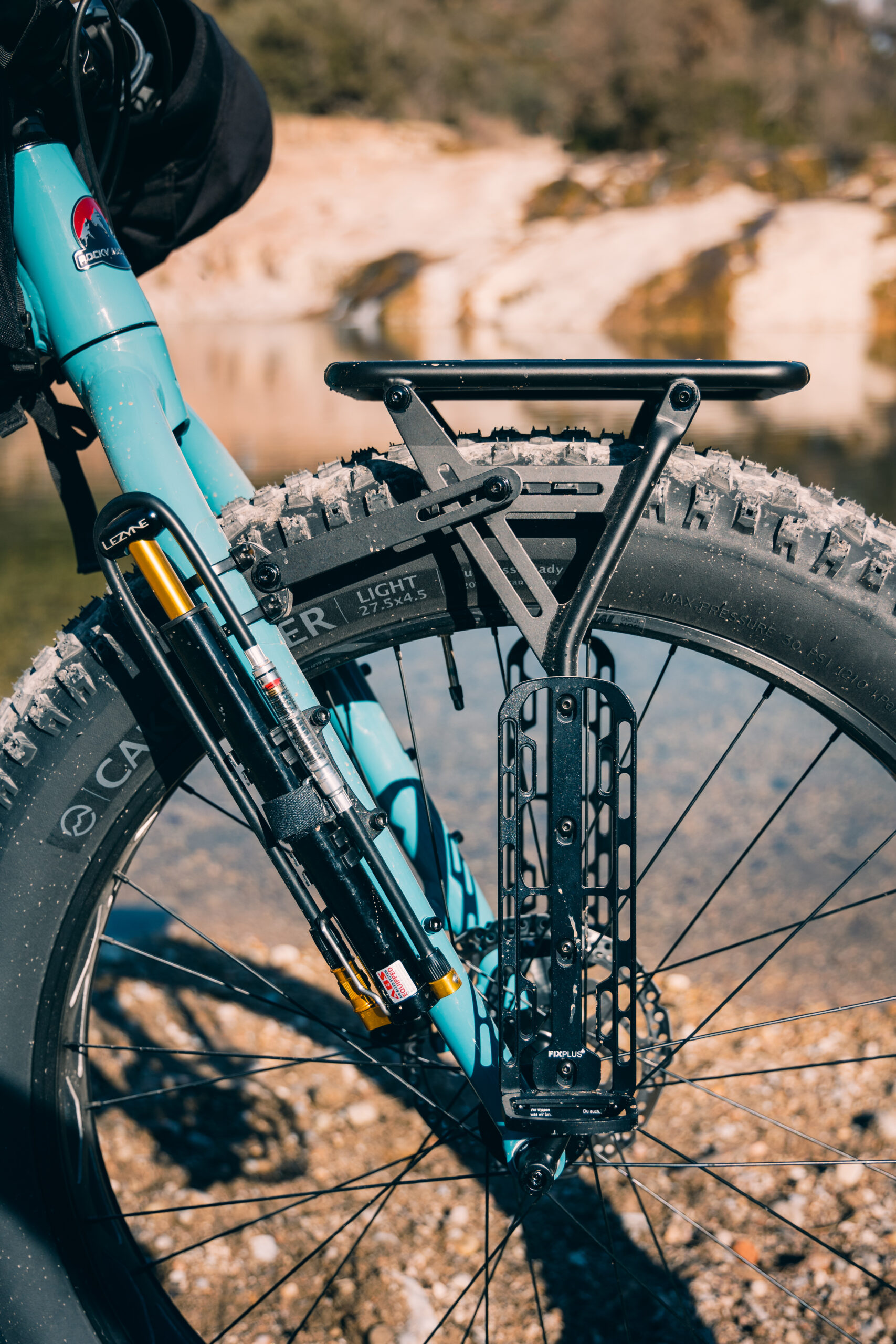 Where There's a Will, There's a Way
The bikepacking trip was not without joy however as Joffrey made sure to take proper time to care for his mental health alongside his physical health. Out of the 28 days of travel seven of the days were devoted to resting and non-cycling related activities to allow for ample rest and revitalization. Additionally he was able to find 6 nights to spend in a hut rather than his tent which allowed for some much needed recovery. No frigid trip would be complete without the classic rest stop at a hot spring which Joffrey was keen to stop at not just one or two, but four different stops along his journey. While they might seem insignificant or minute details compared to the 913 km bikepacking trip these days are functionally some of the most important. For Joffrey it was just as important to make it to the end as it was to be fresh by the end. The key in this was his balance of total time on the bike (148 hours) and purposeful rest which became more and more important throughout the journey.