OMM Ambassador Joffrey Maluski (@joffreymaluski) is a French photographer, videographer and adventurer. His passion for the outdoors is overflowing and he hopes to consistently inspire others to get outside and learn the importance of our planet, and ways to help protect it.
Lofoten is an archipelago and a traditional district in the county of Nordland, Norway. It has distinctive scenery with dramatic mountains and peaks, open sea and sheltered bays, beaches and untouched lands. The archipelago experiences one of the world's largest elevated temperature anomalies relative to its high latitude. Lofoten is more traditonally known for the northern lights, the midnight sun and the colorful small villages along the main cycling routes.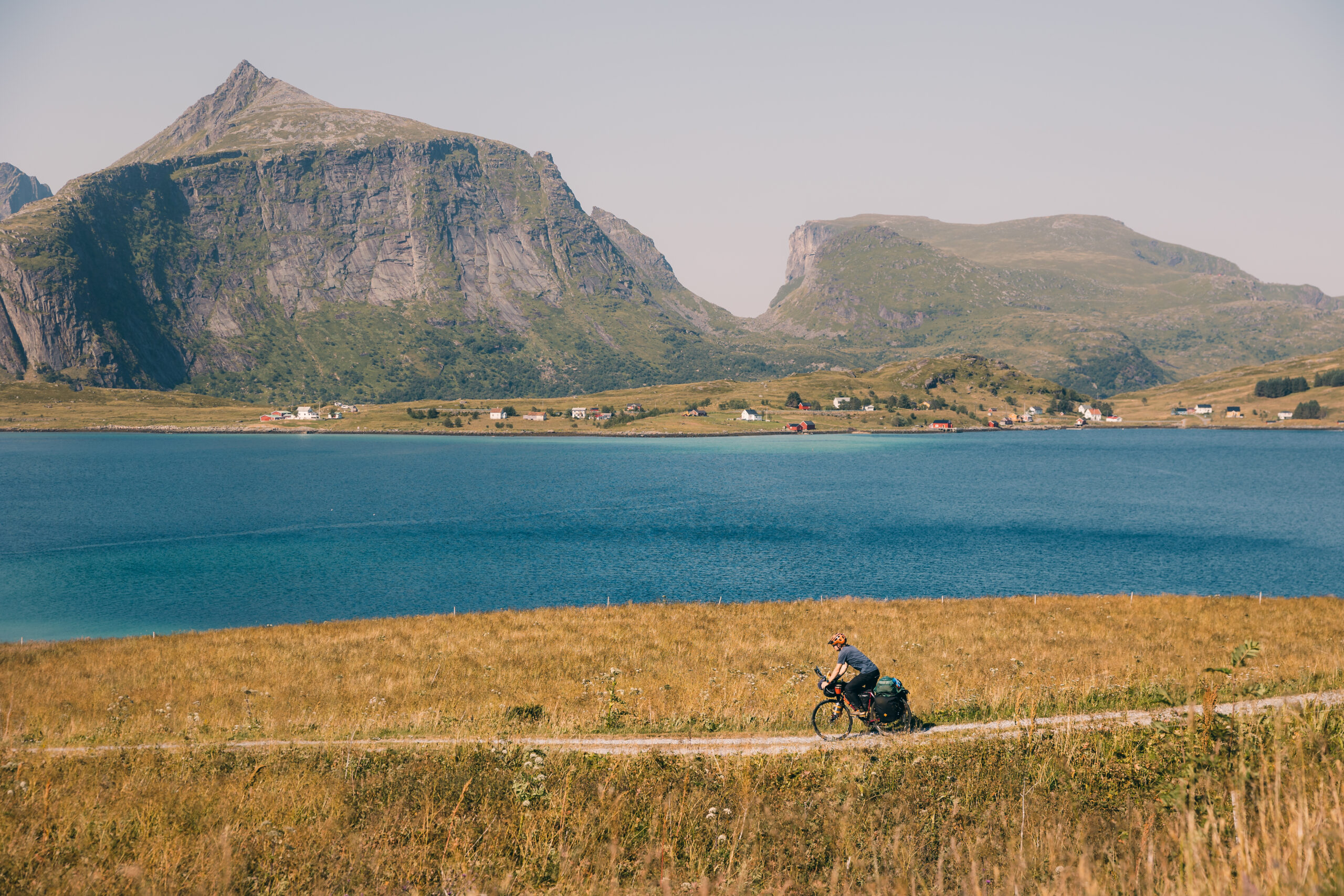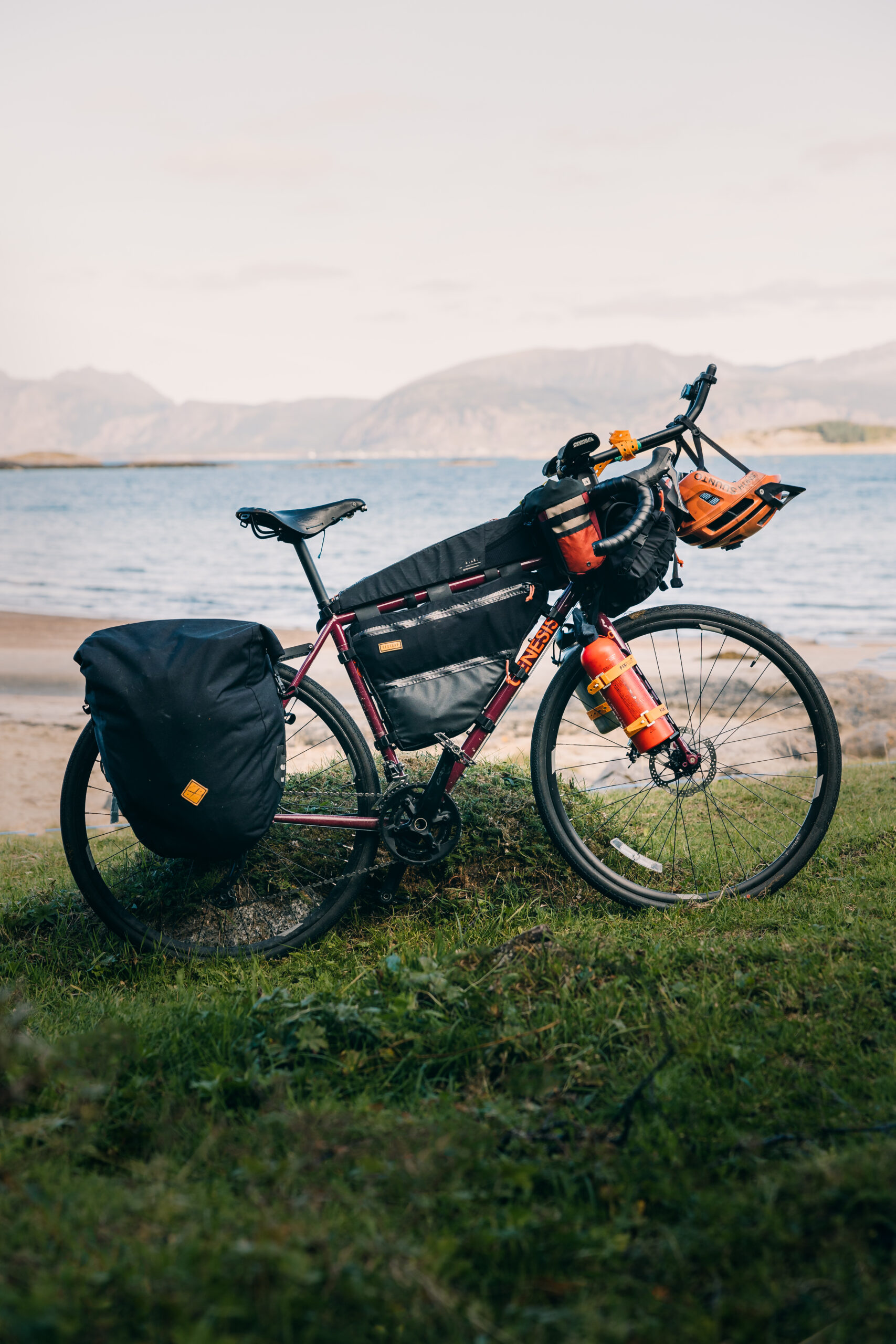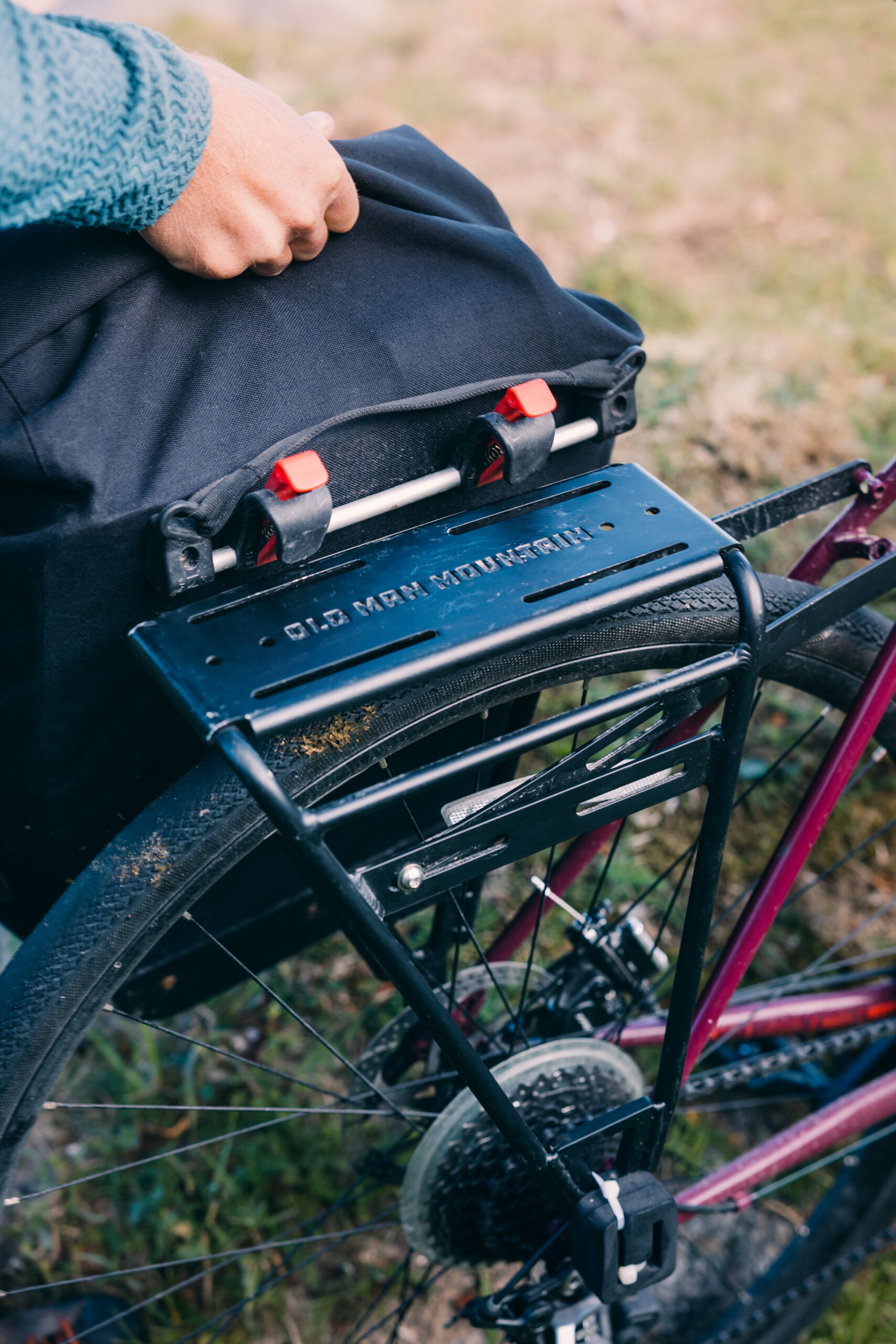 Joffrey shares a few words about the trip and gives us an up close view of the wonders that surround Lofoten.
"During last August, I embarked on an unforgettable bikepacking journey to the Lofoten Islands, accompanied by two of my friends, Loic and Myriam. This remote, nestled, and far away destination from our home in France called out to our sense of wanderlust. However, we were determined to undertake this epic adventure without the convenience of air travel. So, with unwavering determination and a thirst of adventure, we hopped aboard a train, embarking on a 3 day journey that would lead us to the Lofoten archipelago.
The journey by train was a remarkable experience and adventure in itself. As we set foot on the Lofoten, we were instantly mesmerized by the rugged coastlines, towering peaks, and the crystal-clear waters that stretched as far as the eye could see.
Our primary mode of exploration during our 20 plus day journey was cycling. Armed with our trusty bikes, we discovered hidden gems at every turn. The scenic beauty of the Lofoten Islands was beyond our dreams, and each day brought new and breathtaking landscapes."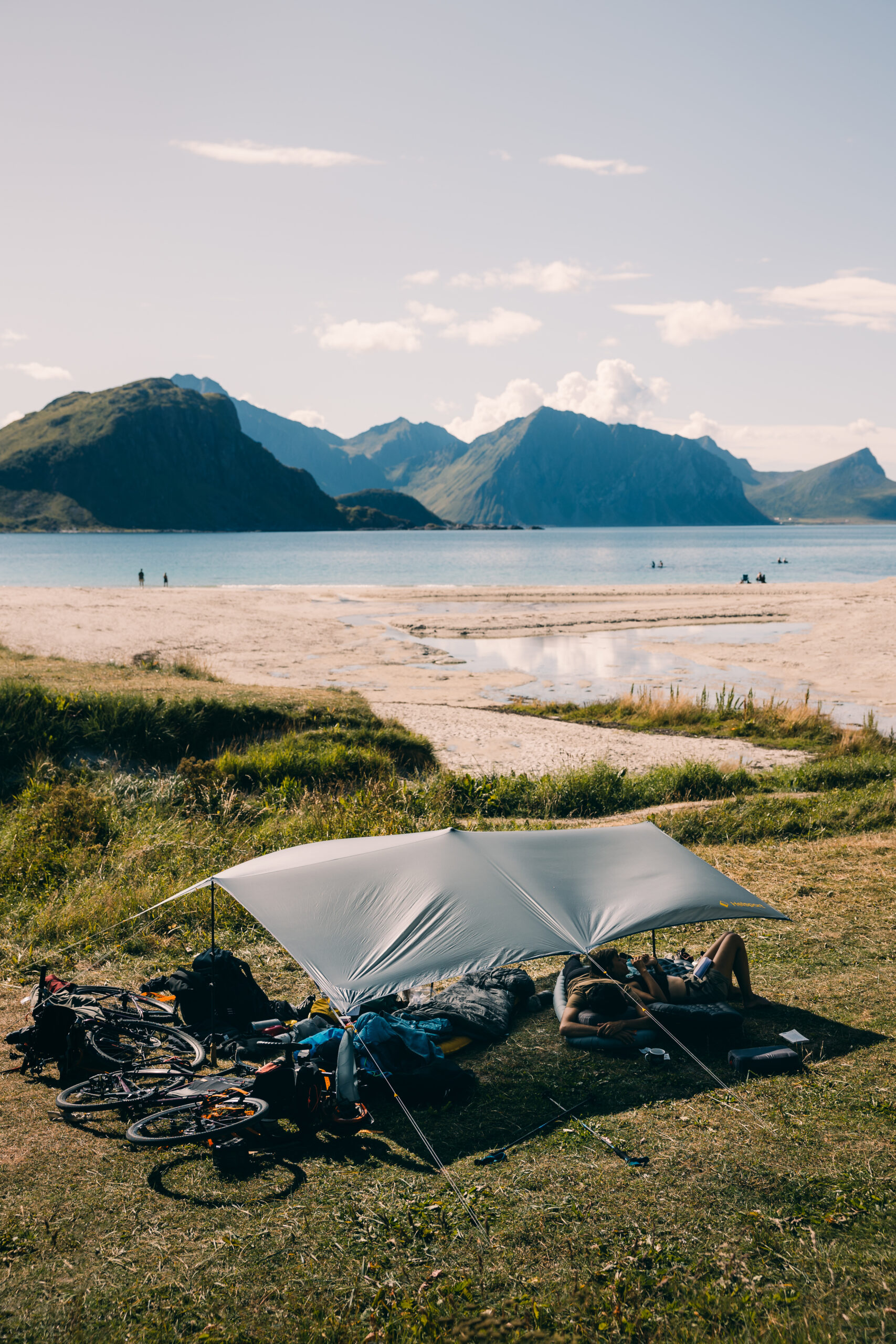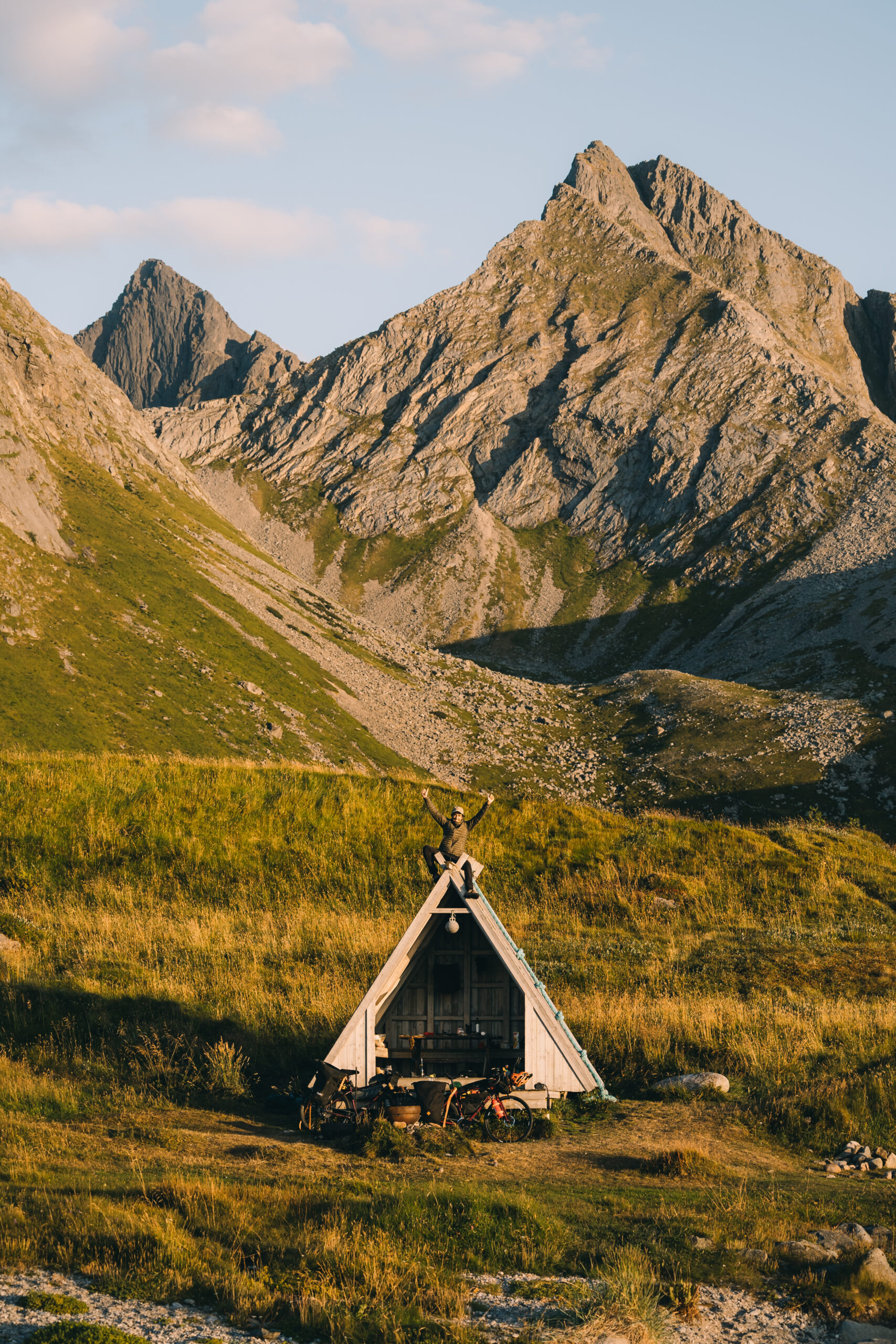 Long But Not Lost
"In addition to cycling, we eagerly indulged in our love for hiking and bivi (a small, temoprary camp). The Lofoten Islands offered a plethora of hiking trails (Reinebringen, Matmora, Ryten…) each one leading to magnificent viewpoints over the fjords."