We took over the foyer of the legendary Chris King HQ, and setup basecamp for their annual Open House. The event showcased their newest colorway MIDNIGHT. All of the builders used the new colorway to inspire a variety of builds. We saw titanium full suspension rigs, powerful all mountain ebikes, slender road touring bikes, unique adventure rigs, and bespoke hardtails.
We brought two unique bikes. A Santacruz 5010 fully kitted in Matte Mango King parts, clad with our Elkhorn up front and the Divide in the rear. We also brought a fluro pink custom hardtail with a rigid Whisky Parts Co. fork. Setup with a mix of Matte Slate, and OG black Chris King parts. It was loaded up with an Elkhorn on the rear and a Divide out front.
You can find photos of all the beautiful bikes here.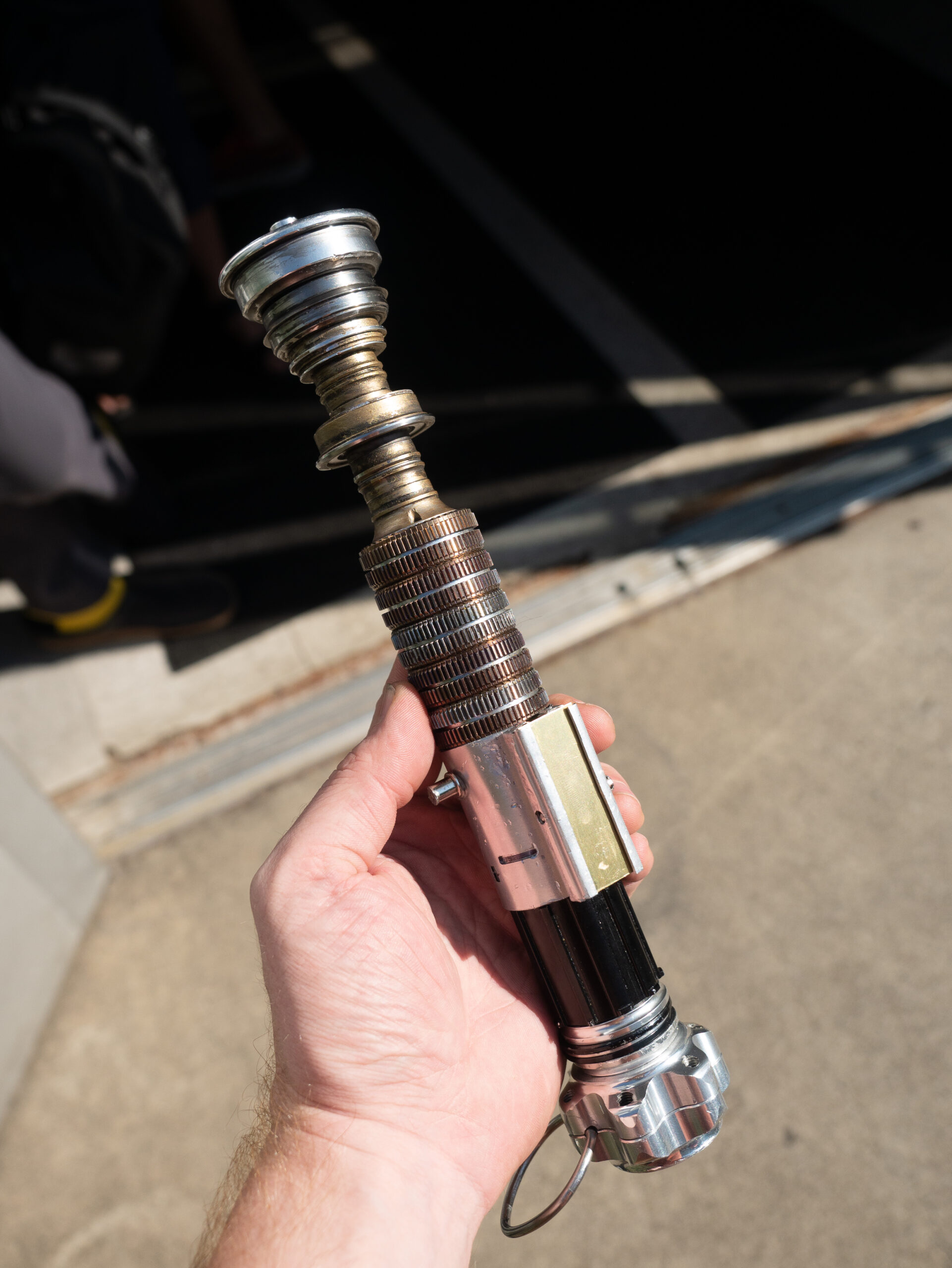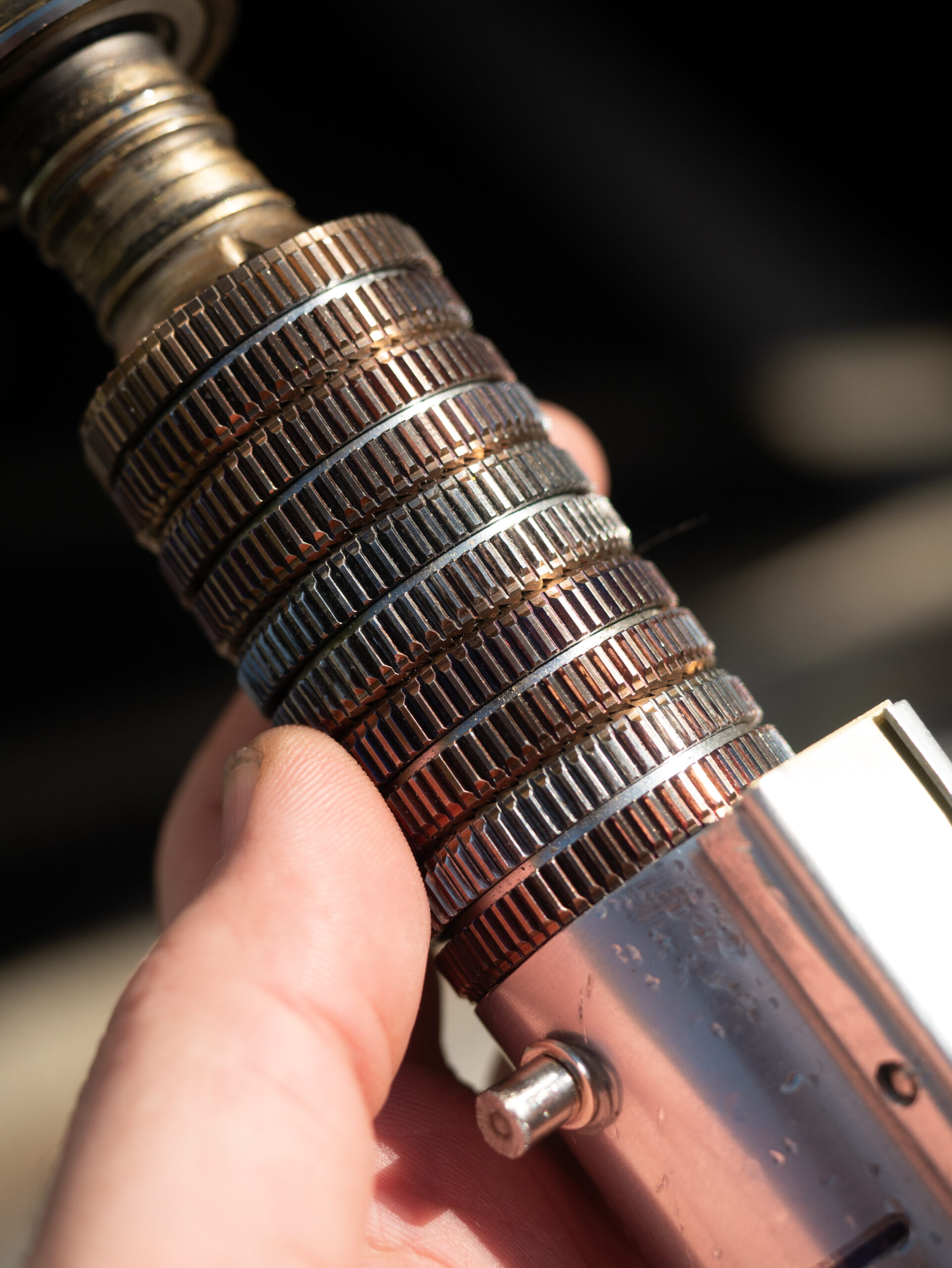 One highlight was a replica of Luke Skywalkers (rotj) lightsaber using only KING parts. The lightsaber was hand built by the Chris King's own employee that runs their recycling and barstock department.
Truly a work of art. Bravo.
The day was filled with good beverages, great food, and even better company.
We can't wait for the next one!